As your child grows, an endless stream of external forces will affect him or her. The surrounding environment plays a key role in shaping how your child develops. When we talk of the environment, we mean home, school and other places where your child will spend a significant amount of time. As a parent, it is important for you to ensure that your child grows up in nurturing environments.
The following post examines how the environment at home can affect your child's development:
How Does The Environment Influence A Child's Growth And Development?

Do you often have arguments with your partner in front of your child? Are neighborhood brawls disturbing the peace and harmony at your home? Well, if you can relate to the above situations reading this post is a must! There have been discussions relating to environmental factors affecting child development.

Do you know a child's learning and behavior also depends upon her immediate environment? Read on to know how environment affects child development and how you can build a conducive environment that will help your child gain positivity and knowledge! Read more at Mom Junction…
You may not have given much thought to the fact that your child notices "grown-up" things like the family's financial footing, but they do and it can affect them. To help them understand such matters and avoid potential anxiety, start communicating with them as early as possible. That way, you can address topics they can't fully comprehend on their own. Your reassurance will keep the home environment feeling safe and nurturing.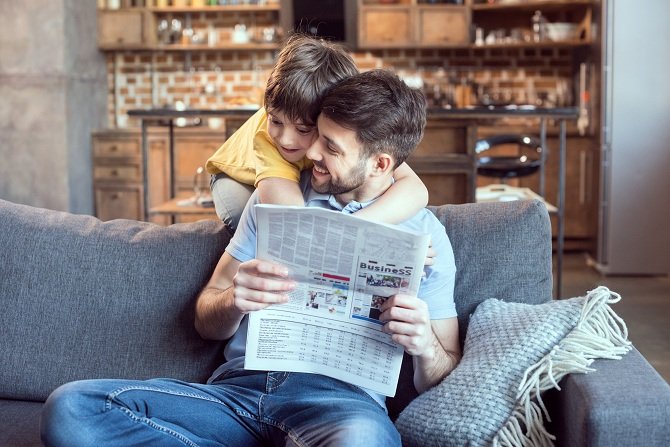 The natural environment is also important to your child's development. The following post offers more on this:
Outdoor learning 'boosts children's development'

Outdoor learning can have a positive impact on children's development but it needs to be formally adopted, a report suggests.

Childhoods were dramatically changing, with fewer opportunities to spend time outdoors, researchers observed.

The loss of exposure to the natural environment would have negative long-term consequences, they warned.

Establishing an "outdoor learning hub" would help teachers, and help shape policies and strategy, they suggested. Read more at BBC…
As you can see, it is important for children to spend time outdoors mastering a variety of essential life and social skills.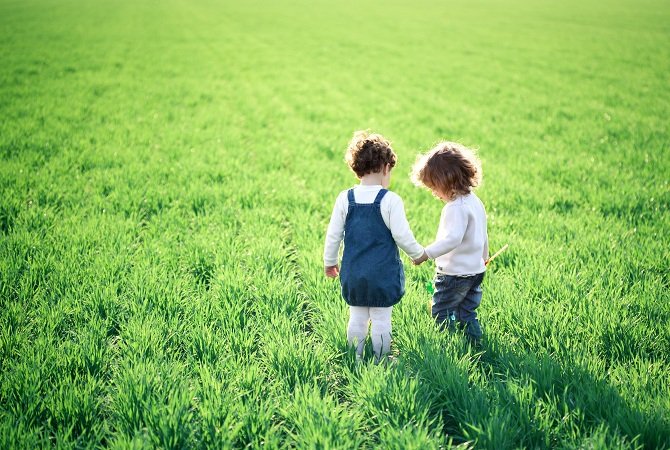 The school setting is another environment that is critical to your child's development. The following post addresses the effect of allowing learners to become more involved in their learning:
Agency for students means moving from more traditional, teacher-centered ways of teaching to more innovative, student-centered ways of teaching. It means making sure that students get to make decisions about their learning, becoming actively engaged in the learning and assessment process. In a classroom that builds student agency, students know what they are learning, how they are learning, if they have learned it, and what to do with this learning. Read more at EdWeek…
Paying attention to the environments your child lives in is critical for ensuring that they grow up healthy and cognitively advantaged. The process begins at home and, for most children, moves quickly to the preschool setting. As you can imagine, choosing your child's preschool should be a carefully considered process.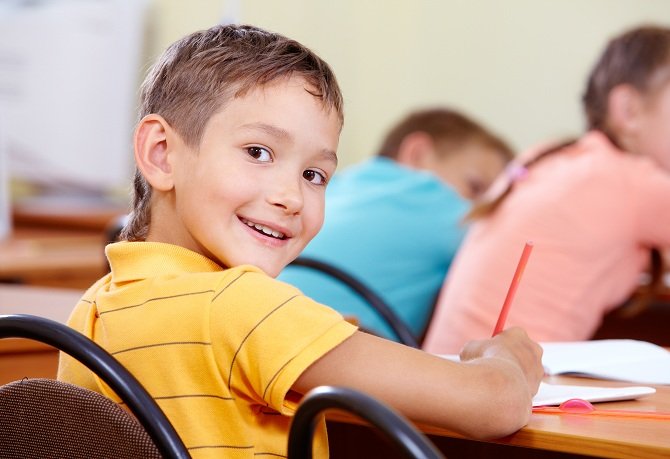 At Spanish for fun!, we have created an environment where your child will thrive. Our teachers and our play-based, Spanish immersion curriculum will enhance your child's social development and cognitive skills in a natural way.
We know that you and your child will love what we do. Get in touch with us today to schedule a tour of any of our Spanish for fun! campuses to see our successful method for yourself. Call 919-881-1160 or complete the form on our website to set up your visit. We look forward to sharing our success with you.