Welcome to Spanish for fun!
Opening Minds, Opening Opportunities.
Spanish for fun! is an accredited full-time Spanish immersion preschool & childcare education program that provides a holistic, original curriculum designed to teach your children Spanish in a natural and active environment. All our locations have a 5-star rating from the NC Division of Child Development and Early Education. Our programs encourage children to be responsible, think critically and remain open for an intercultural dialogue while staying conscious of their own cultural identity. We provide your children with a variety of ways to play, discover and share.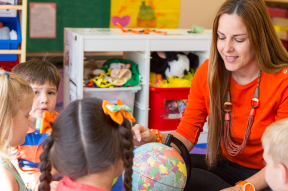 Our Programs
From full-time preschool to Summer Camp, we have a program for everyone.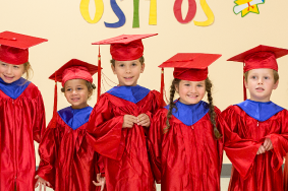 Why Spanish?
We combine the best practices of a daycare with the added benefit of developing bilingual children.
Our Schools
With four convenient locations,
find a Spanish for fun!
school near you.
Summer Camps
June 17th – August 9th
Wake Forest: Children from 6 weeks to 8 years old.
Duraleigh: Infant and Toddler Center.
Cary and Glenwood: Children from 18 months to 6 years old.
Full-Day Camp — 7am to 6pm
Half-Day Camp — 8:30am to 12:30pm
Afternoon Camp — 2:30pm to 6:00pm
Spanish for fun! Summer Camp gives children the opportunity to participate in a variety of exciting activities. This is an opportunity for your child to learn Spanish in a fun and natural way, all without traveling to a foreign country.
MORE DETAILS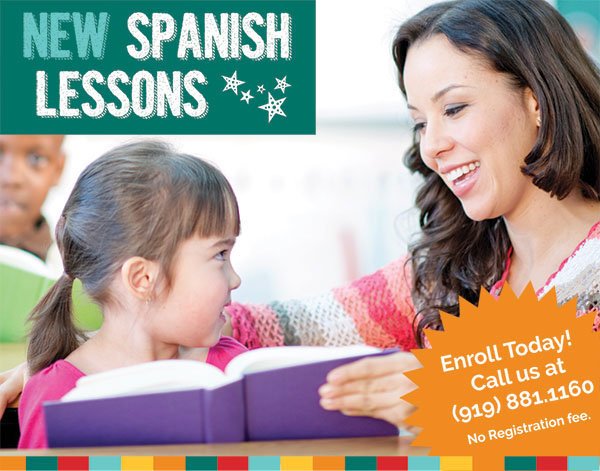 Starting Soon:
NEW Spanish Lessons for School-Aged Kids.
Tuesdays & Thursdays 6:30-7:30pm,
Saturdays 9-11am.
All Classes at Glenwood Location.
Each only $240 for 8 weeks.
No registration fee.
Enroll Today! Call (919) 881.1160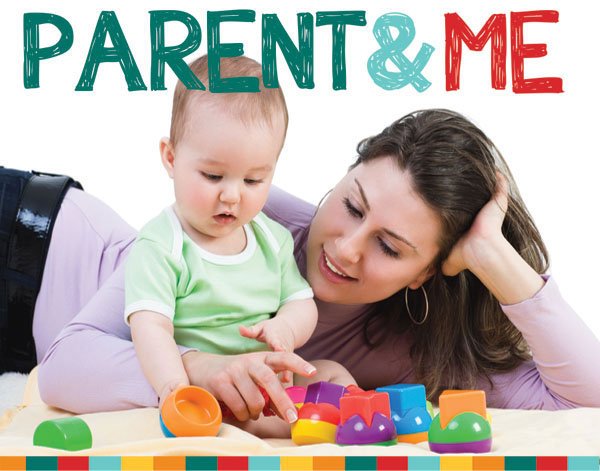 Parent & Me
Open to moms, dads, grandparents, and caregivers
0-12 Months, 12-24 Months
Wednesdays 10:45-11:30a, at our Cary location.
Learn Spanish at an early age
Meet other moms
Discuss the latest in child development
Enjoy circle time, baby massage, parachute, music and story time
Every session is 8 weeks long, $100
Enroll Today. Call (919) 677-7114

Spanish Story Time
FREE and Open to the Public
Thursdays at 10:30am, locations below.
Expose your child to written and spoken Spanish in a fun and engaging way.
Our Wake Forest location – First week of the month
Our Cary location – Second week of the month
Our Raleigh-Glenwood location – Third week of the month

Full-Time Preschool
Can you imagine your child fluent in Spanish by kindergarten? Our daycare and preschool programs have been created to stimulate development through cognitive, social/emotional, linguistic, and motor skills. Some of the activities your child can enjoy are sensory stimulation, baby yoga, baby massage, music, environmental exploring, puppet shows, science, cooking, art, literacy, music, gardening, splash and more. All presented in Spanish.
WE DID IT! All our Spanish for fun! locations have finished the evaluations and have been awarded 5 STARS!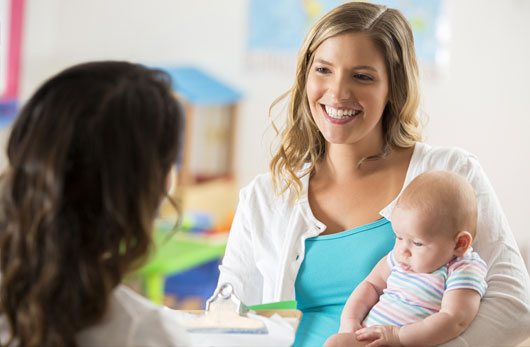 Want to know if Sff! is the right fit for your family? We understand that choosing the right childcare program can feel overwhelming. We encourage you to take a tour of your desired location so that you can check out the facilities, meet the staff and learn more about our unique curriculum. We look forward to meeting you.