Our summer school has closed for the summer.
We had a great time and look forward to see all your smiling faces next year!
Summer Camp,  SPANISH FOR FUN!
Raleigh, Cary & Wake Forest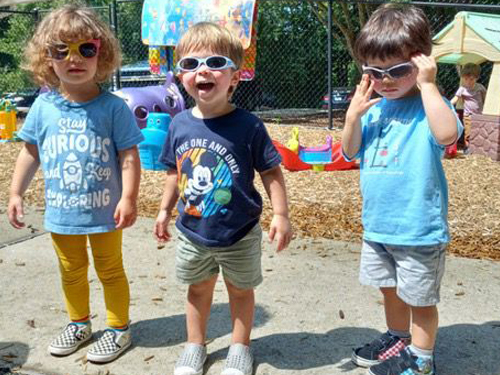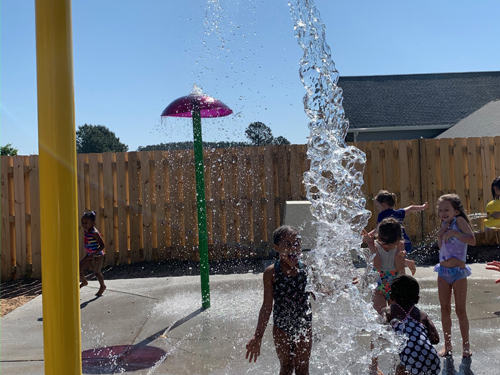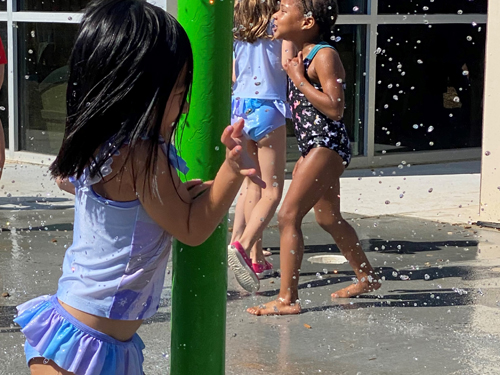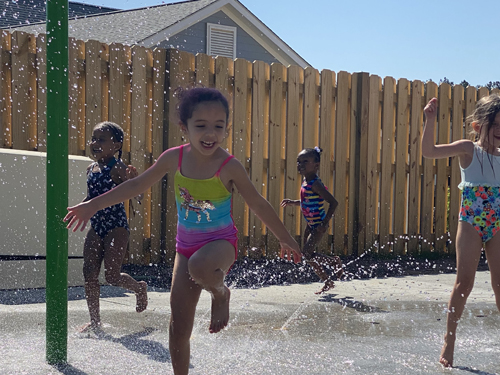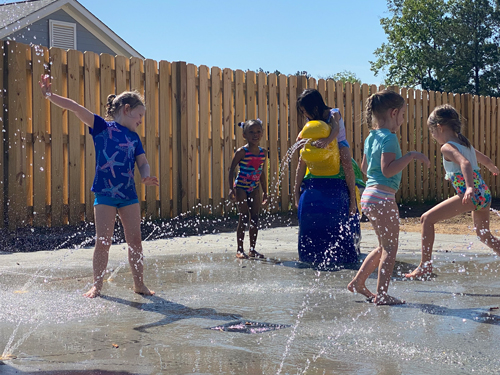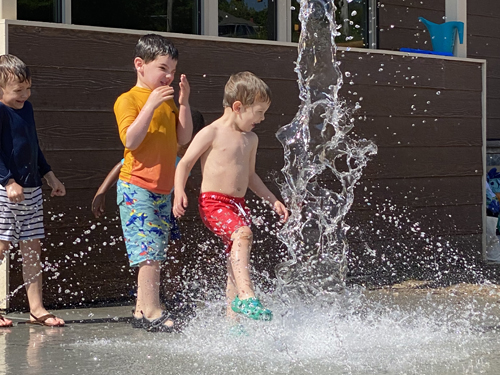 SPANISH FOR FUN! introduces the most anticipated Summer Camp of the Triangle Area:
SPANISH ADVENTURE CAMP 2023! 
Our unique activities include STEAM, cooking, splash time!, theater shows, bubble parties, gardening, recycling, expressive arts and SPORTS! Our goal is for our children to have the best summer while learning Spanish, stimulating and developing all their skills and potential to the fullest with the best program. Availability is on a first-come, first-served basis, so hurry up and reserve your spot! The adventure starts June 12th, 2023.
At our Wake Forest Location:
SPLASH PAD
Laughter, water, hot weather and unlimited fun in our NEW SPLASH PAD at SFF! – Wake Forest. Let your children enjoy the most of this summer at our Summer Adventure Camp. WE ARE WAITING FOR YOU!
The Bottom Line
Here's what you can take away from the Spanish Immersion Summer Camp: an incredible summer filled with awesome activities and lots of Spanish!
Doesn't that sound like fun!? Join us from June 12th to August 4th by enrolling your child today. But hurry, most of our schools are at full capacity. You can get started with registration by contacting your local SFF!
DATES:
June 12th — Aug 4th
Monthly & Weekly Programs available
AGES:
Our Wake Forest & Cary locations: Children from 6 weeks to 8 years old.
Our Duraleigh location: Infant and Toddler Center.
Glenwood location: Children from 18 months to 8 years old.
TIMES:
7:00 am – 6:00 pm all locations
No half days & afternoons
*Registration fee is $100.
Our programs usually reach full capacity, registration is on a first come, first served basis.
Applications are now open for 2023!
To begin your registration or for more information,
please call us at  (919) 937-2050 or fill out the form below.