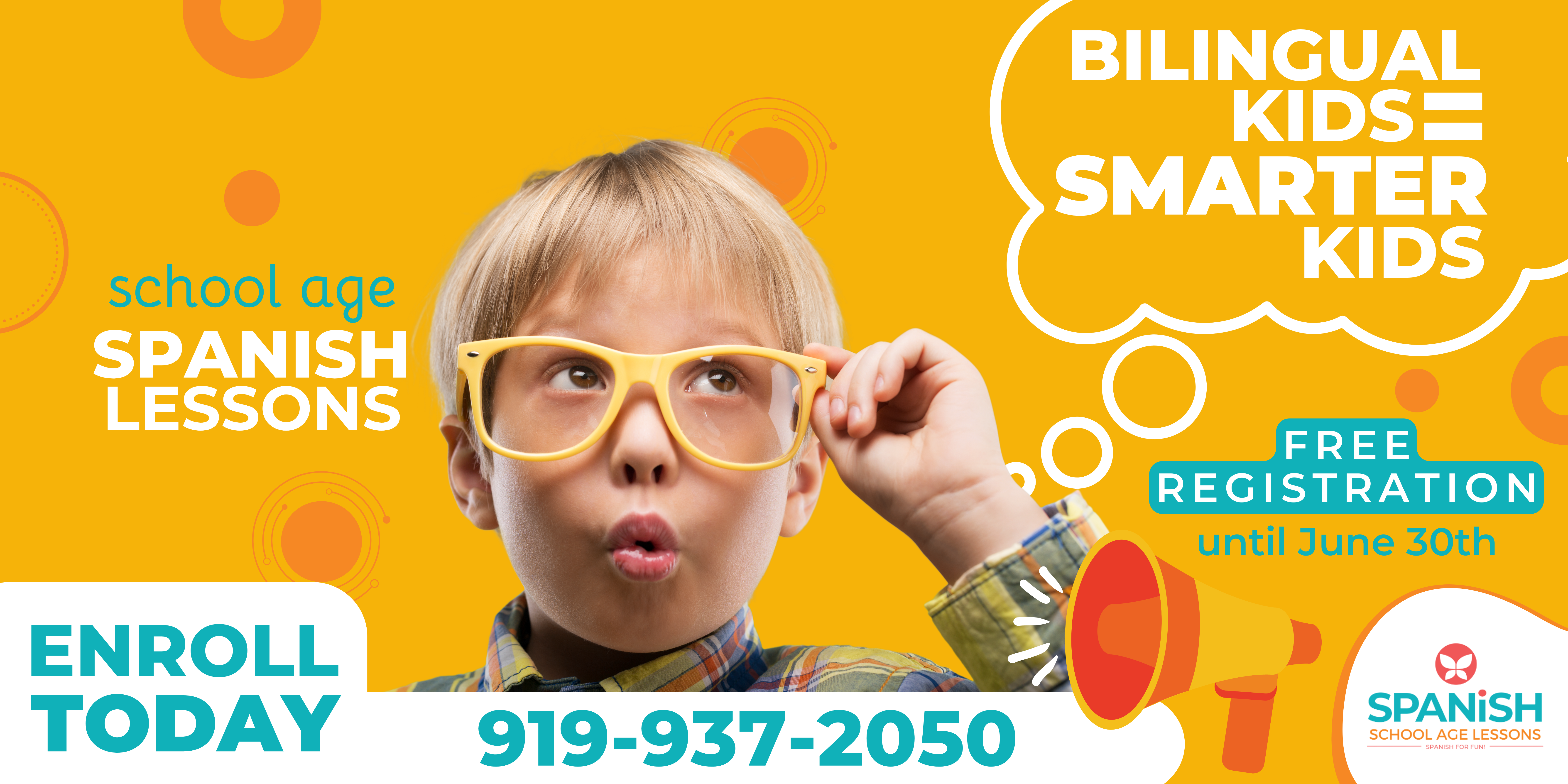 Spanish Lessons
Open Enrollment 2023 – 2024
Spanish lessons at SFF! are focused in developing skills in grammar, memory stimulation – vocabulary acquisition, listening and comprehension in students aged between 5 and 7 years currently participating in the program. In small group classes of ten students, our teaching starts at the initial basic level and advances according to what is observed and evidenced in the students with whom we are working.
As a main objective, we want students to demonstrate their ideas, emotions, feelings and experiences from the dimensions of development through playful activities inside and outside the classroom, thus strengthening their skills and ability to express themselves in this second language.
In the methodology used we intend to work on all communication skills including oral and written expression according to age as well as listening and reading comprehension (images and simple texts).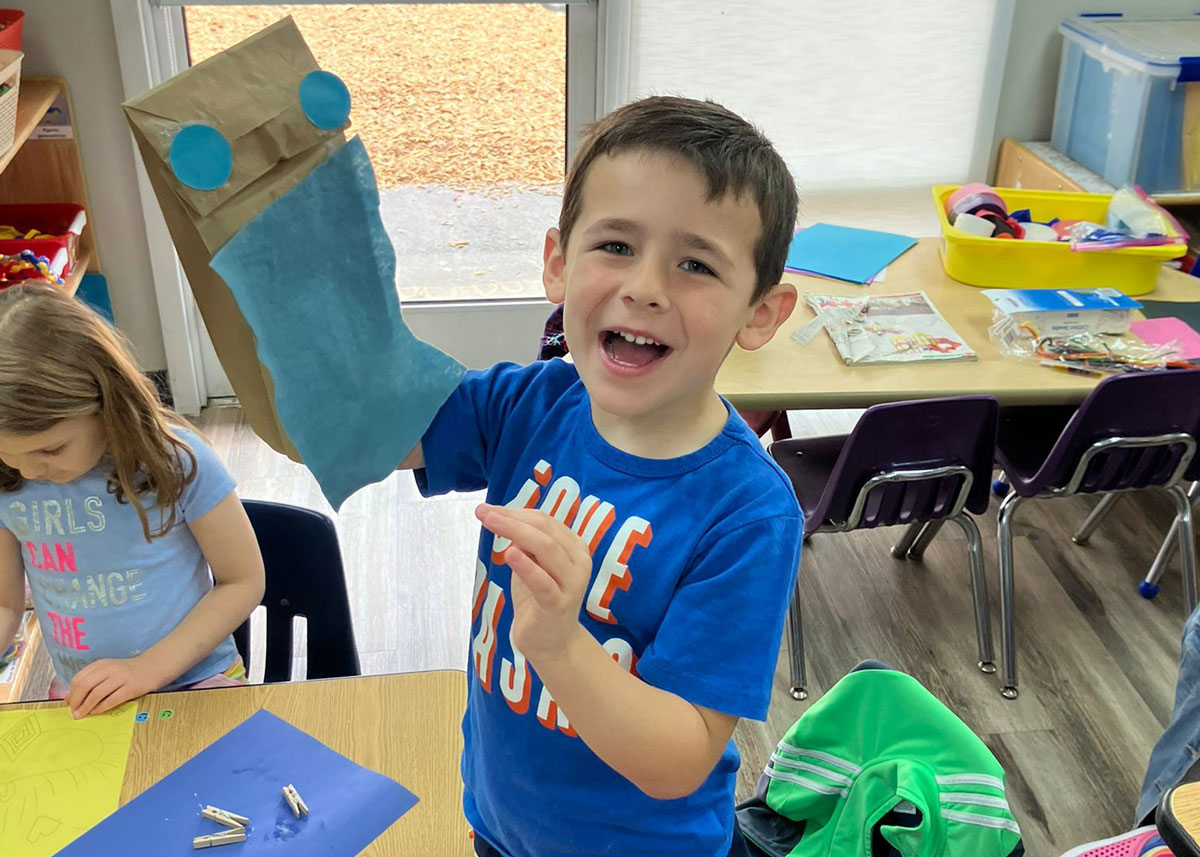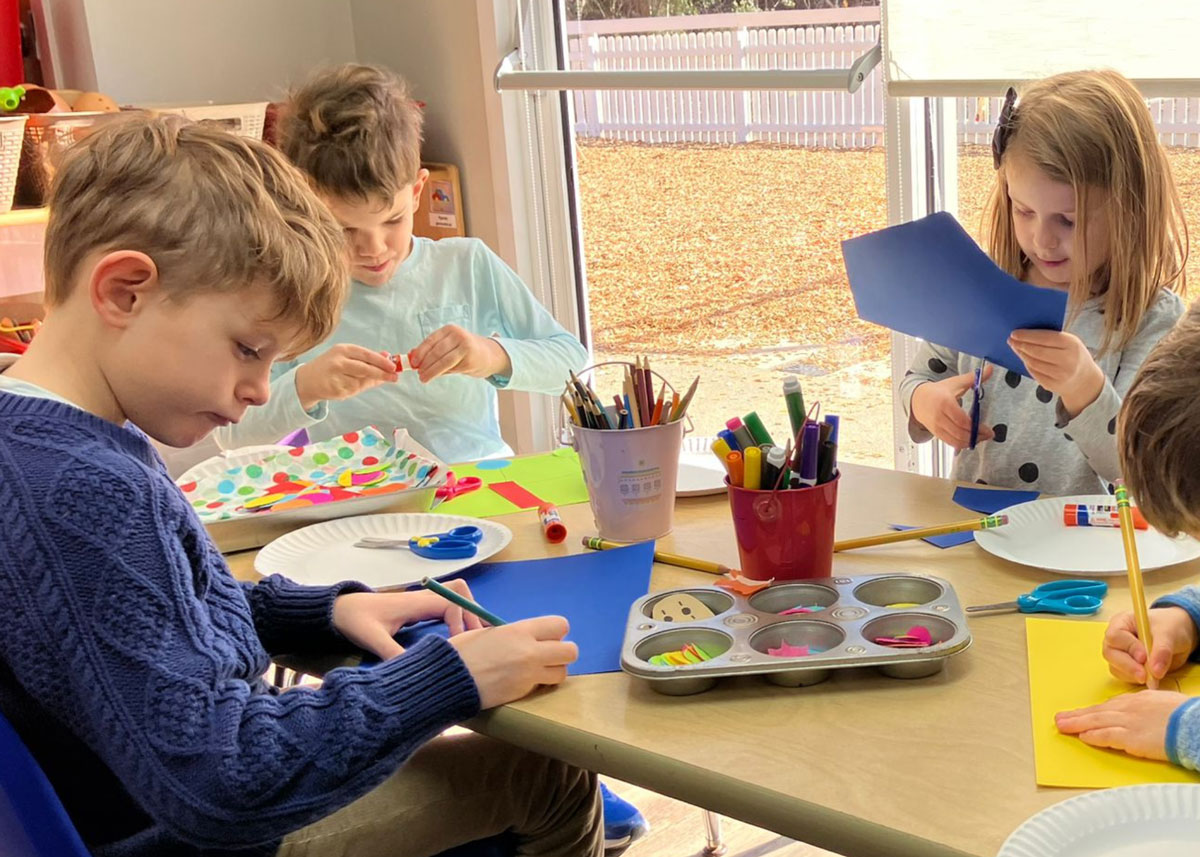 The Spanish lessons have the following structure:
Taking into account the rules of language, in every class we learn different vocabulary (nouns) and incorporate articles, adjectives and verbs for the formation of phrases and then sentences that will allow our students to express themselves with greater clarity and security.
Our curriculum allows students to work on pronoun use and the differentiation between the plural and singular use of words to determine a number of tenses. All of these skills are reinforced as a key basis for developing oral and written expression in Spanish.
MEMORY STIMULATION-VOCABULARY ACQUISITION
Our approach to learning through playing and ludic activities uses visual cards to strengthen memory and allows for the correct repetition of the phonetics of the illustration.
Additionally, the use of videos and songs as a resource for our memorization activities, allow our students to more easily memorize words and concepts in Spanish.
READING COMPREHENSION-SPEAKING
We practice what we have learned in class using frequent dialogues, as well as providing mindful corrections by emphasizing the correct part of speech and even expanding on that to develop more
advanced and complex sentences that allow our students to excel in the comprehension and communication of the language.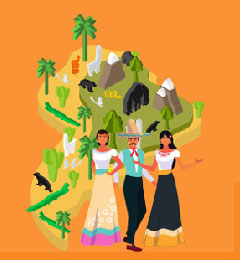 We want our children to appreciate and learn about our culture and our roots and recognize the difference between the way of life in the United States and the Latin American community. We try to highlight
and enrich Latin American culture through comparisons of gastronomy, literature, art, and music through games, songs, and riddles, among other activities.
Lessons are Saturdays 9am-Noon
Registration is $50
For more information, call 919-937-2050 or use the form below
Interested in Spanish Lessons?
Get in Touch:
"*" indicates required fields