SFF! Curriculum- Spanish Immersion Daycare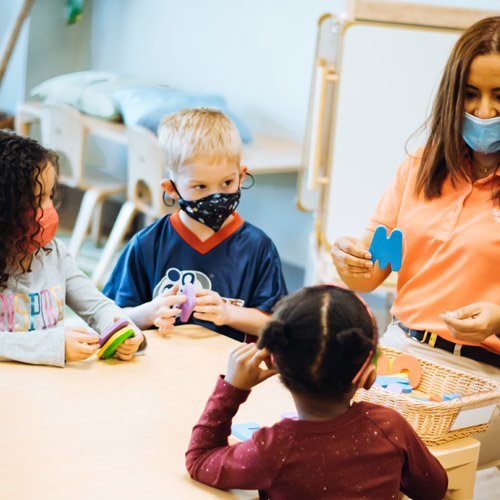 SFF! Curriculum provides an excellent educational service considering the following components:
Our students become bilingual by learning Spanish in a very natural and active environment.
We provide a safe, healthy, fulfilling and enjoyment environment for our students

.

Curriculum is designed with enriching activities for children.
Naturally developing different skills and abilities.
Promoting the capacity of building through playing in group activities and learning centers.
Respecting and considering different learning styles.
Permanently communicating with the parents.
Integrating our activities with the community.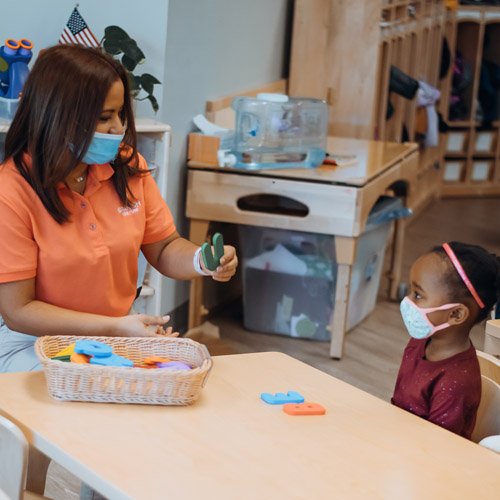 SFF! respects the individuality of each child, their interests, and characteristics at certain ages. For this reason, we provide a learning experience based on the exploration of the world, and the stimulation of creativity. Our curriculum "Active Hands–Active Minds" is always giving children meaningful experiences.
Our curriculum is based on the Creative Curriculum, approved by NC, and is adapted according to the needs and objectives that we want to achieve with our children aged 6 weeks to 4 years old.
We have three different curriculums:
Infant's Curriculum.
Toddler's Curriculum.
Preschool and Pre-K's Curriculum.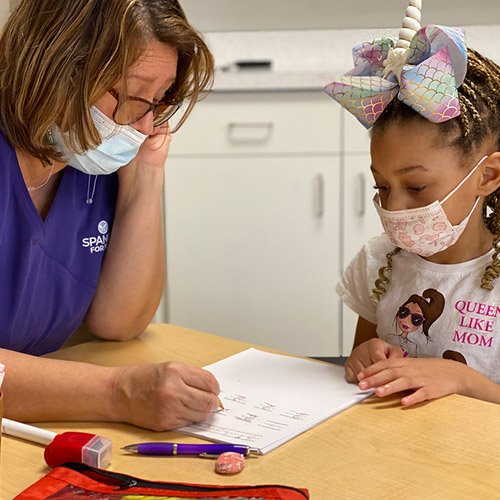 Our curriculums are focused on:
Strengthening and enhancing the following areas of knowledge:

Social-emotional, Cognitive, Physical (fine and gross motor),
Expressive Arts, Language, Math's, and Science and Technology.

Specially designed activities for every age.
Children learn in a personalized way because each of them is important to us.
Children "learn while having fun".
Social-emotional activities.
Active learning.
Inquiries and explorers.
Research based curriculum.
We work for topics of interest every month for example: My community and the animal kingdom among others, which offers fun and interesting activities and learning experiences for our little ones.
We work through projects based on the interest of the child. Their opinion is important to us: What they think, what they feel, and what they want to know about the different topics.
In our daily routine we have special and important activities such as: Circle time, Story time, Music time. We also have free-play in all the different centers like science, art, literature, manipulative, blocks, and cooking.
Our curriculum it is always improving and changing.