SPANISH FOR FUN! Locations
SPANISH FOR FUN! has four outstanding locations in North Carolina: Glenwood Raleigh, Duraleigh Raleigh, Cary, and Wake Forest.
Our curriculum and practices have been awarded the highest possible rating by regulatory officials in North Carolina.
"Spanish for fun! exceeds all the rest. My eldest son went to Spanish for fun! since he was 1 year old, he is now 7 years old and still asks me to take him there so he can visit his teachers. What can I say about this preschool? Spanish for fun is much more than just a daycare…"
-Jeremy & Linda K.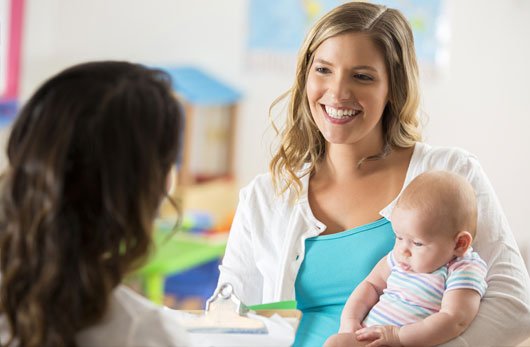 Want to know if SFF! is the right fit for your family? We understand that choosing the right childcare program for your family can feel overwhelming. We encourage you to take a tour of your desired location so that you can check out the facilities, meet the staff and learn more about our unique curriculum.
We are looking forward to meeting you!