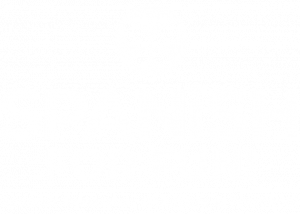 Opening Minds,
Opening Opportunities!
INFANT & TODDLER CHILDCARE CENTER | DURALEIGH, RALEIGH

SPANISH FOR FUN!
Spanish For Fun! Duraleigh, Raleigh
Premier 5-Star Spanish Immersion Childcare Center in Raleigh, NC!
6 Weeks – 24 Months
SFF! Infant and Toddler Center is the most charming center of all, since we receive children from 6 weeks to 2 years old. Tenderness and affection abounds around us.
Every day is a new adventure, our loving teachers are dedicated and careful, they understand that each child has individual needs and different ways of learning, so they take the time to help each child discover, in their own way, a fascinating world of play and learning.
Children become bilingual by learning Spanish in a very natural and active environment that encourages them to be responsible, critical, participative, prepared and open for an intercultural dialogue while remaining conscious of their own cultural identity! Sff! students are offered a variety of possibilities to play, discover and share.
Reviews for SPANISH FOR FUN! Duraleigh-Raleigh
Duraleigh-Raleigh Gallery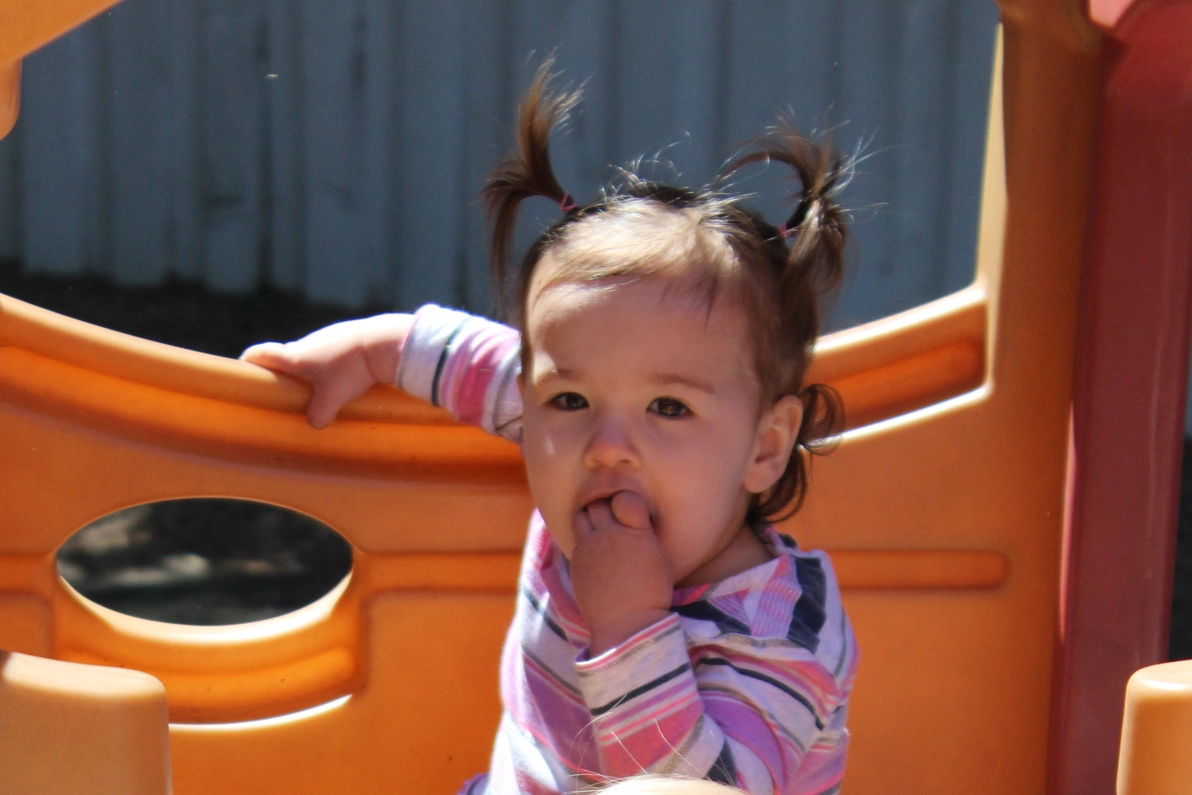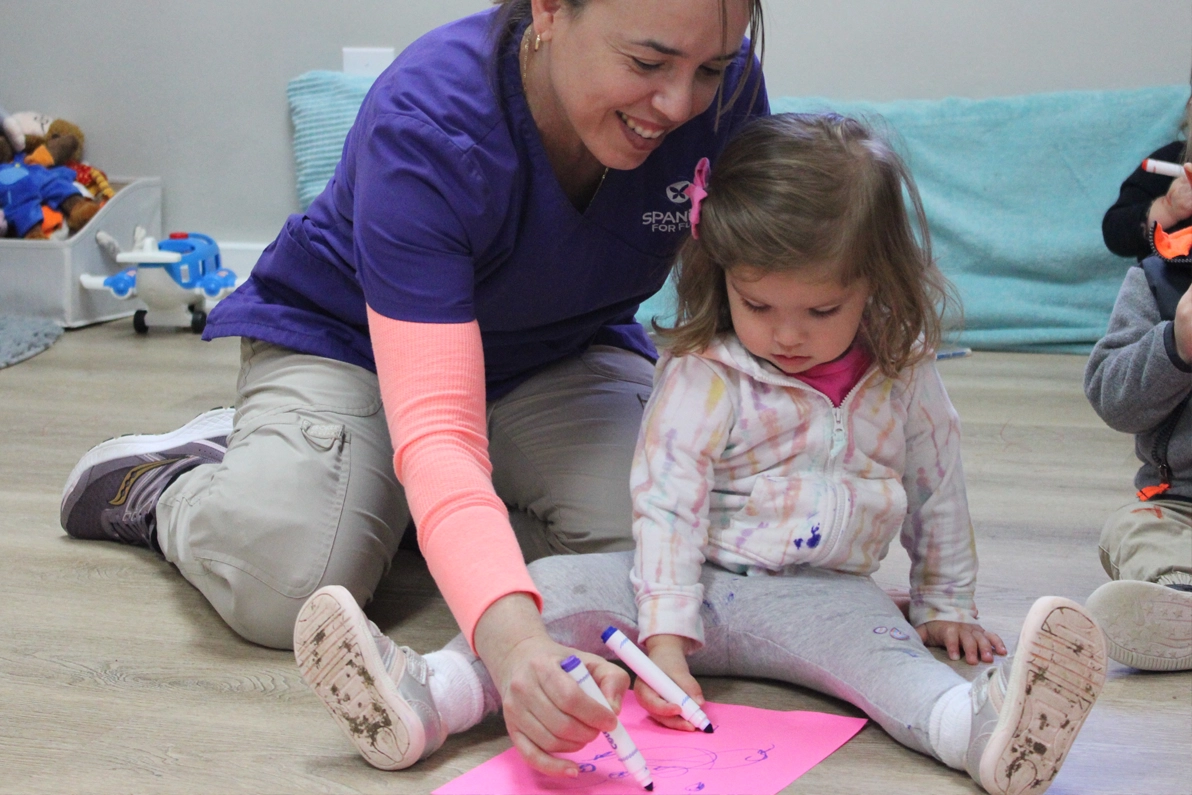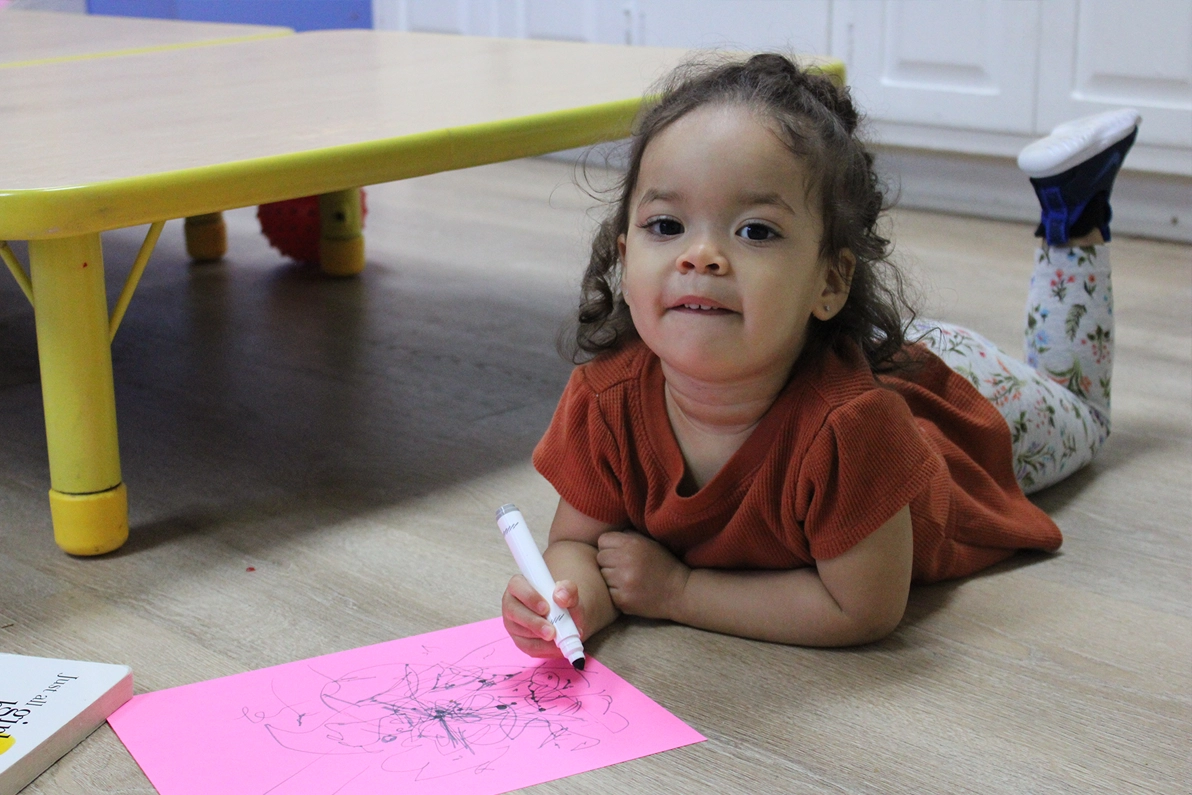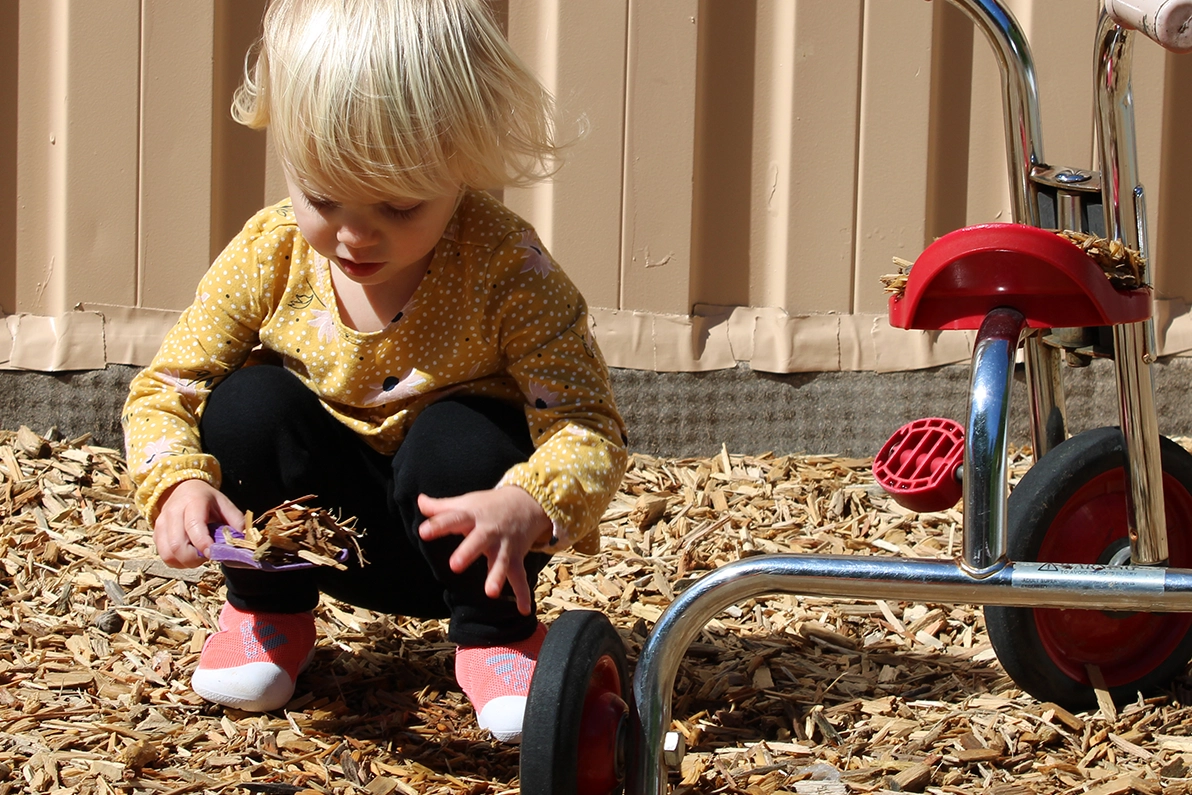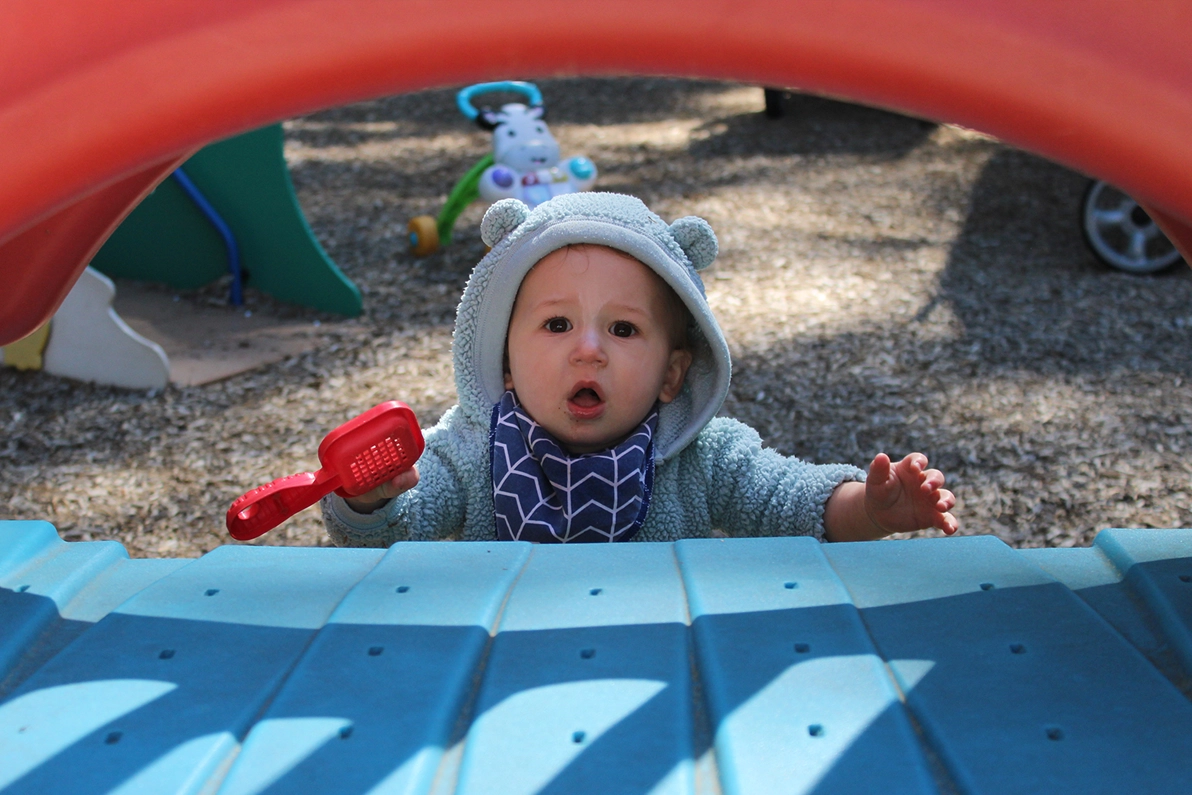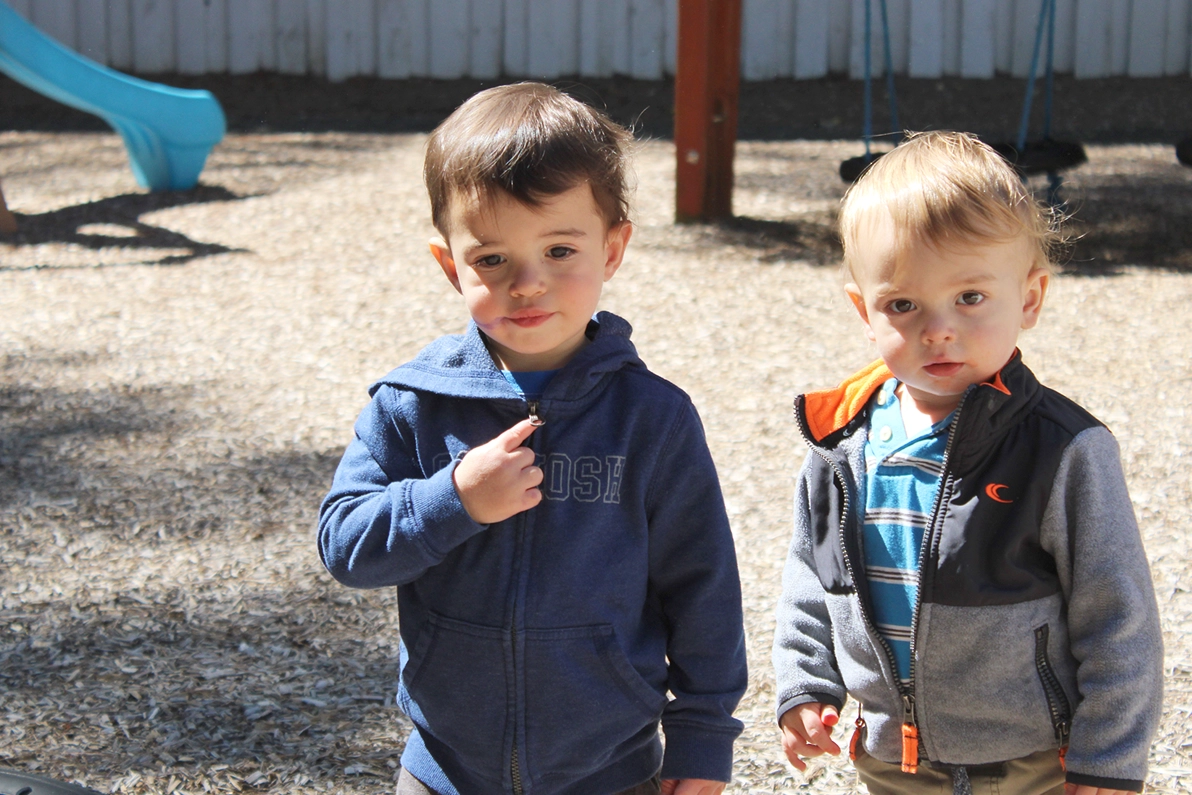 Meet Our Duraleigh Director
Claudia Cuervas,
Duraleigh Director
Our Duraleigh staff cultivates relationships with parents through involvement and communication. SFF! teachers provide a supportive atmosphere that encourages children to develop physically, socially, emotionally and cognitively.
Spanish for fun! curriculum is taught entirely in Spanish so your child will learn Spanish in a fun, natural way. Children exposed to other cultures are inspired to explore a world beyond their own. Therefore, our bilingual teachers are trained in the latest language acquisition teaching methods.
SPANISH FOR FUN!
Duraleigh 5600 Duraleigh Rd.Raleigh,
NC 27612

Mon-Fri 7:00am-6:00pm
Our SFF! Duraleigh Location