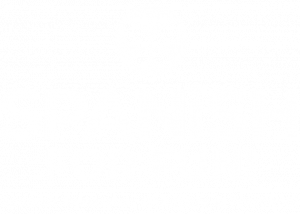 Opening Minds,
Opening Opportunities!
DAYCARE CENTER GLENWOOD | RALEIGH, NC

SPANISH FOR FUN!
Spanish For Fun! Glenwood, Raleigh
Premier 5-Star Spanish Immersion Childcare Center in Raleigh, NC!
18 Months – 5 Years
Our proven method mirrors how children learn English at home, introducing Spanish in a seamless, natural manner. Trust our native Spanish-speaking educators to nurture your child's bilingual growth. We operate Monday to Friday, 7 am – 6 pm, to accommodate your busy schedules.
With a 5-star Child Care license rating and over 20 years of excellence in nurturing Raleigh's youth, Spanish For Fun! stands as a testament to quality early education. Our interactive and engaging curriculum fosters both language and cultural appreciation in the young minds we shape. Join our community and experience the best of bilingual learning!
At our Glenwood center in Raleigh, we cater to children from 18 months to 5 years old, offering unique Spanish immersion programs. During summer, we extend our programs from 5 years to 8 years for kids up to 8 years, ensuring a blend of learning and fun. Are you transitioning from our SPANISH FOR FUN! Duraleigh branch? We eagerly welcome 2-year-olds with open arms and immense love.
Parent reviews for SPANISH FOR FUN! Glenwood location
Glenwood Location Gallery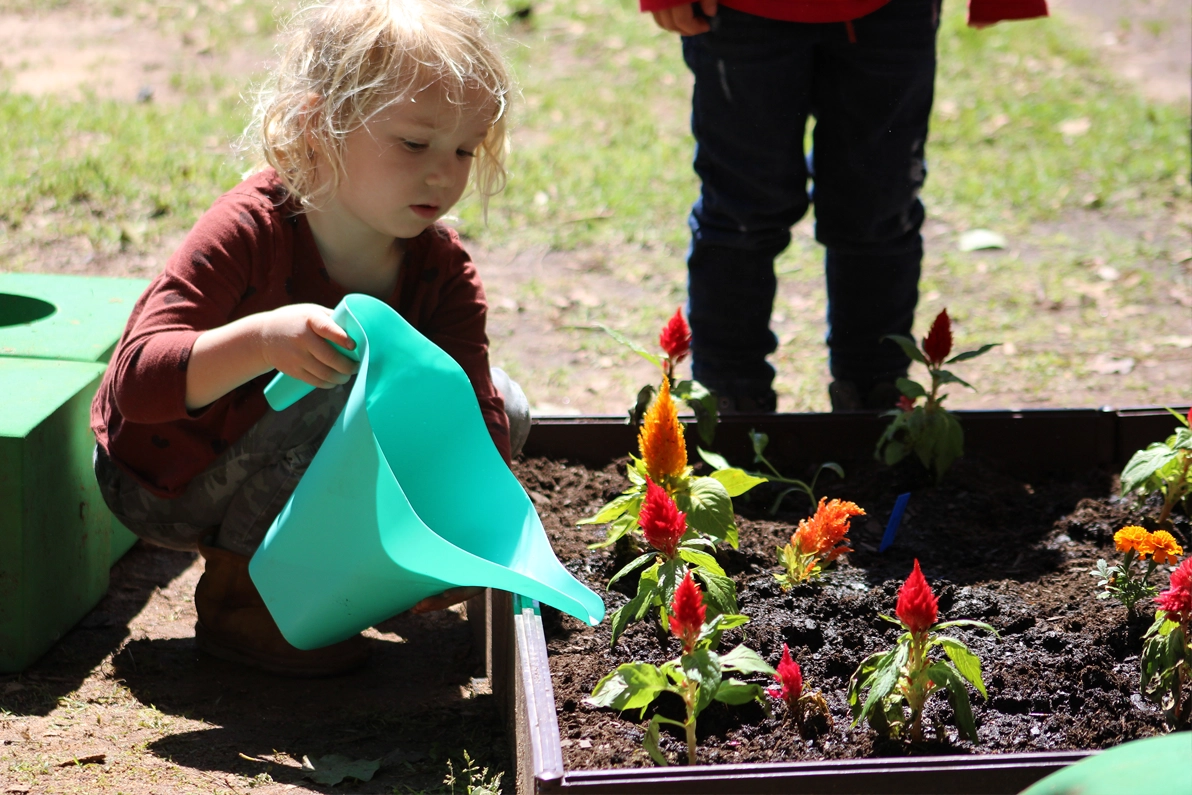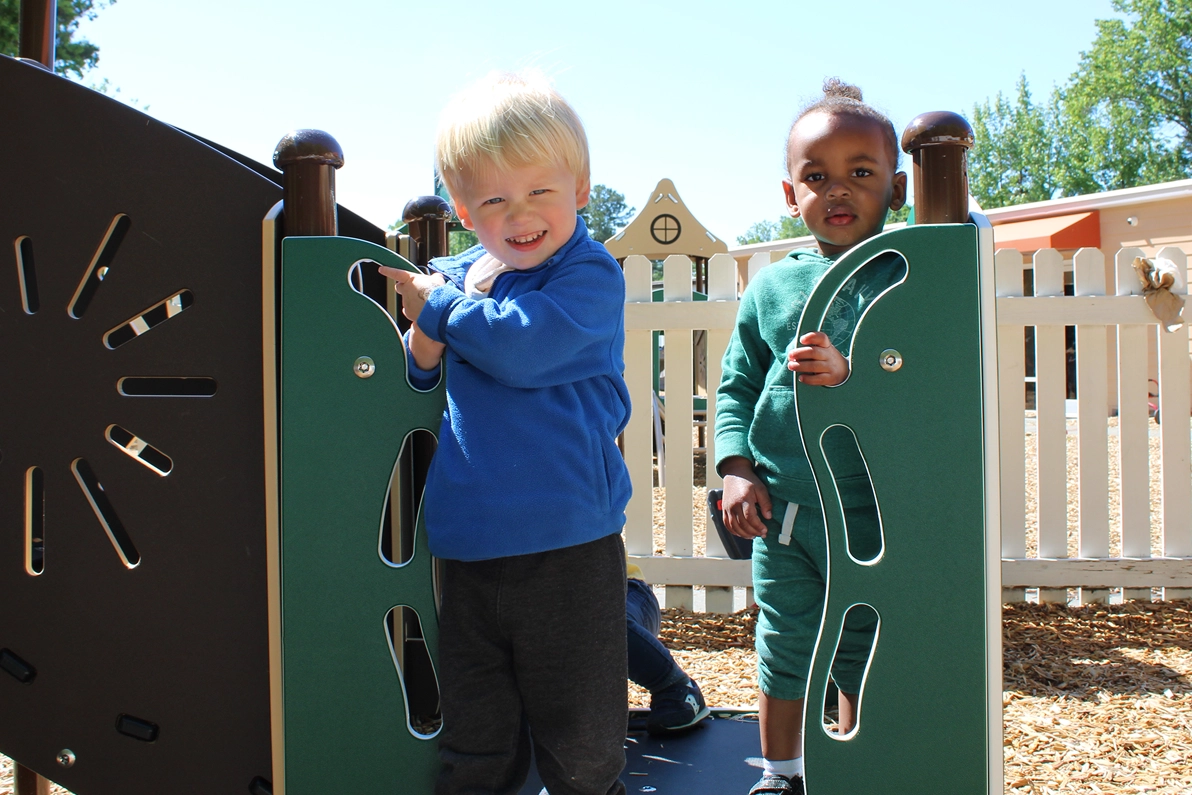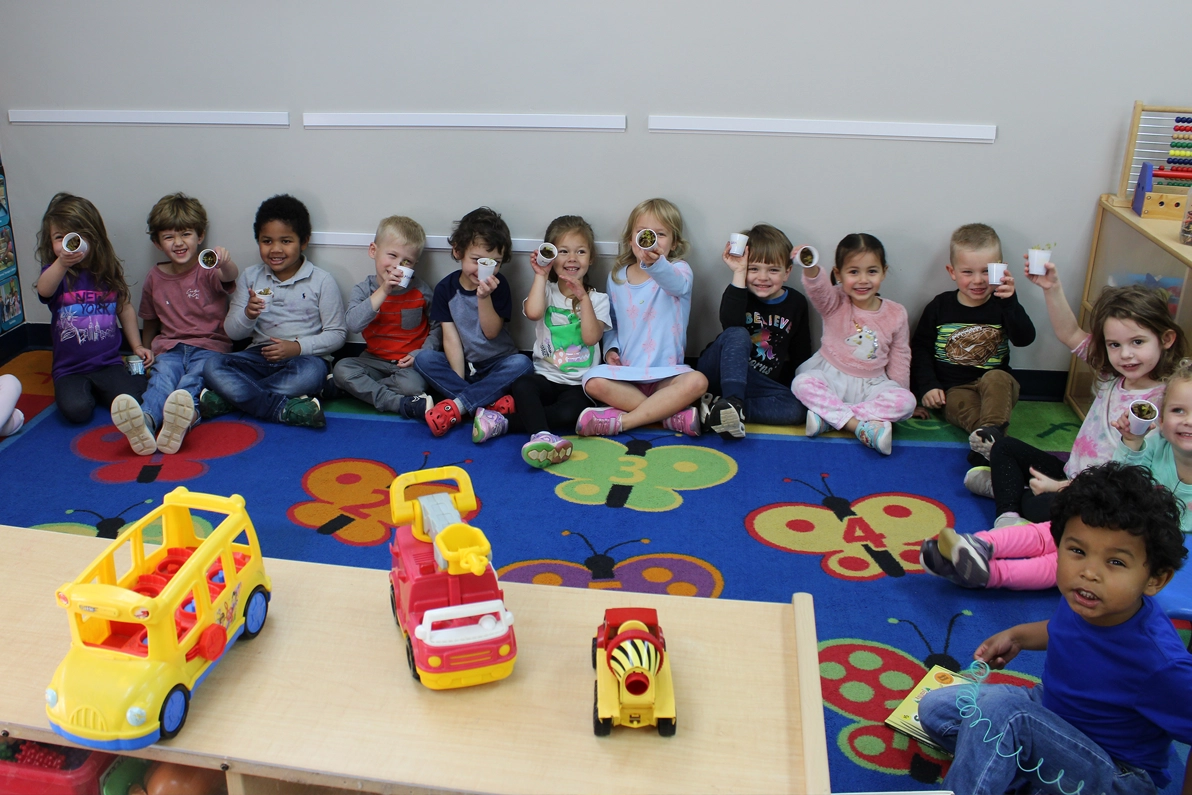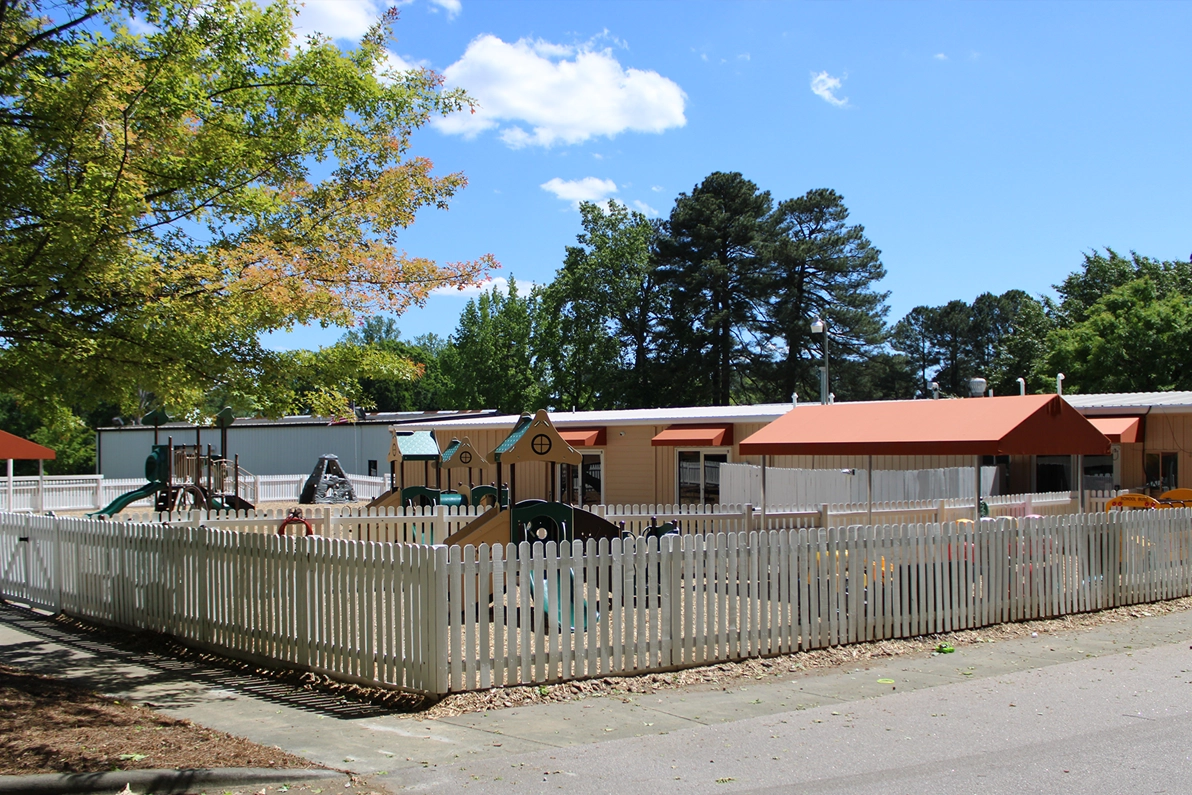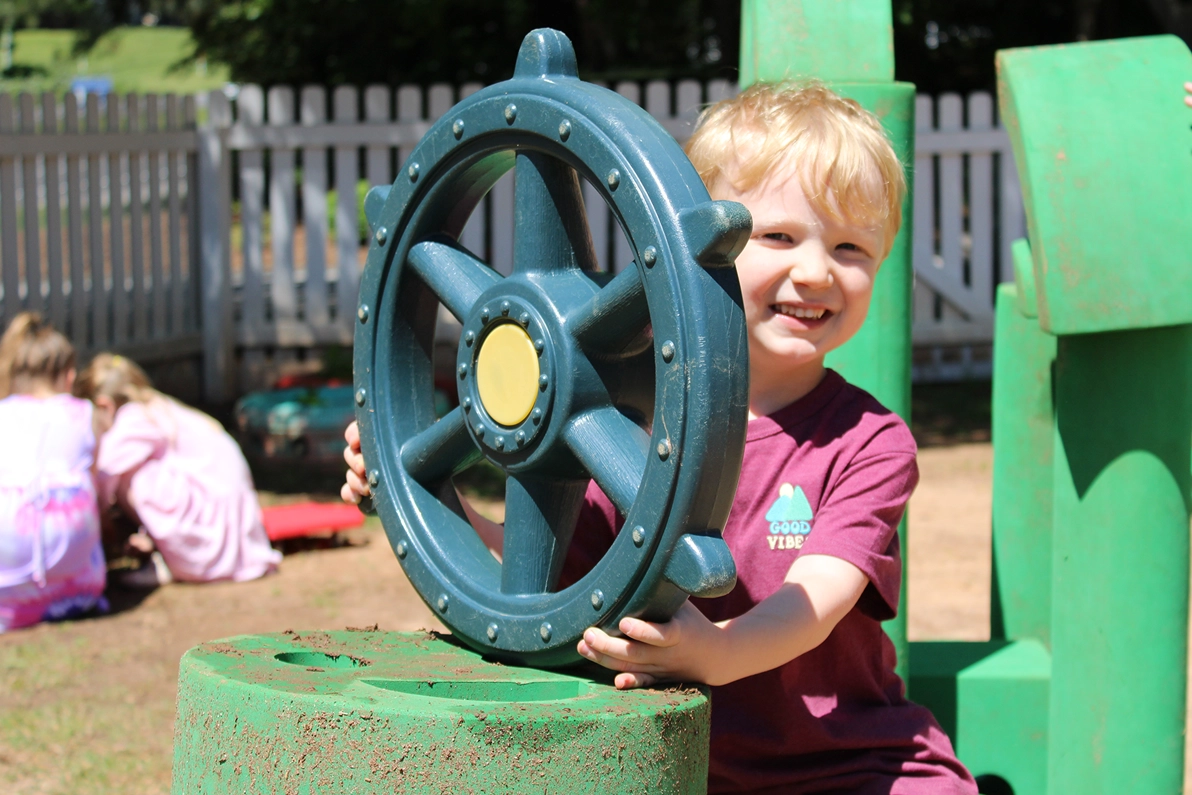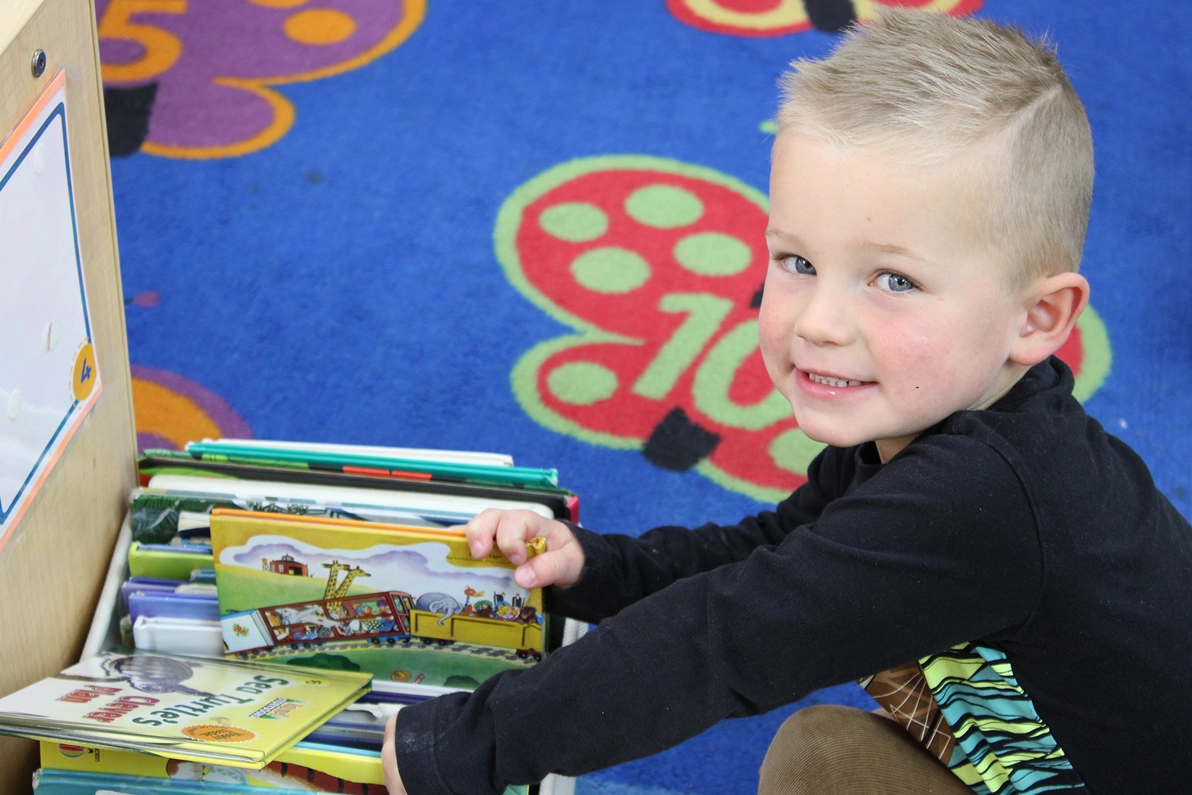 Meet Our Glenwood Director
Emiliano Merced,
Director of SFF! Glenwood
Emiliano Merced completed his bachelor's degree in English as a second language at the Interamerican University of Puerto Rico where he grew up. He also has a Spanish teaching license he obtained when he moved to North Carolina in 2018. He comes from a big family of educators and knew as a child he would follow in his family's footsteps. He has taught English in Puerto Rico and Spanish in the USA. Emi, as he is known by friends and family, has a passion for education and helping others grow academically, professionally and personally. He enjoys spending time with his family and traveling to new places wherever he gets the chance.
Contact Us
SPANISH FOR FUN!
8000 Glenwood Ave.Raleigh,
NC 27612

Mon-Fri  7:00am-6:00pm
Our SFF! Glenwood Location