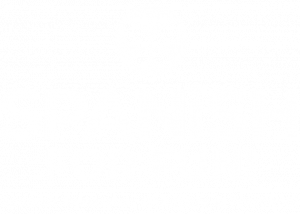 Opening Minds,
Opening Opportunities!
DAYCARE CENTER | CARY, NC

SPANISH FOR FUN!
Spanish For Fun! Cary, NC
Premier 5-Star Spanish Immersion Childcare Center in Cary, NC!
6 Weeks – 5 Years
Our program is designed to help students become bilingual at very young age, giving them a tremendous learning advantage for the future.
Our students learn Spanish in a very natural way; playing and having fun.
SFF! Cary Childcare Center developed their program in a nurturing and safe environment appropriate for infants and for children of preschool age. Our strengths include dedicated and enthusiastic teachers, who teach their native language respecting the rhythm and development of each child.
Cary, where diversity and learning meet fun!
Reviews for SPANISH FOR FUN! Cary
Cary SFF! Photo Gallery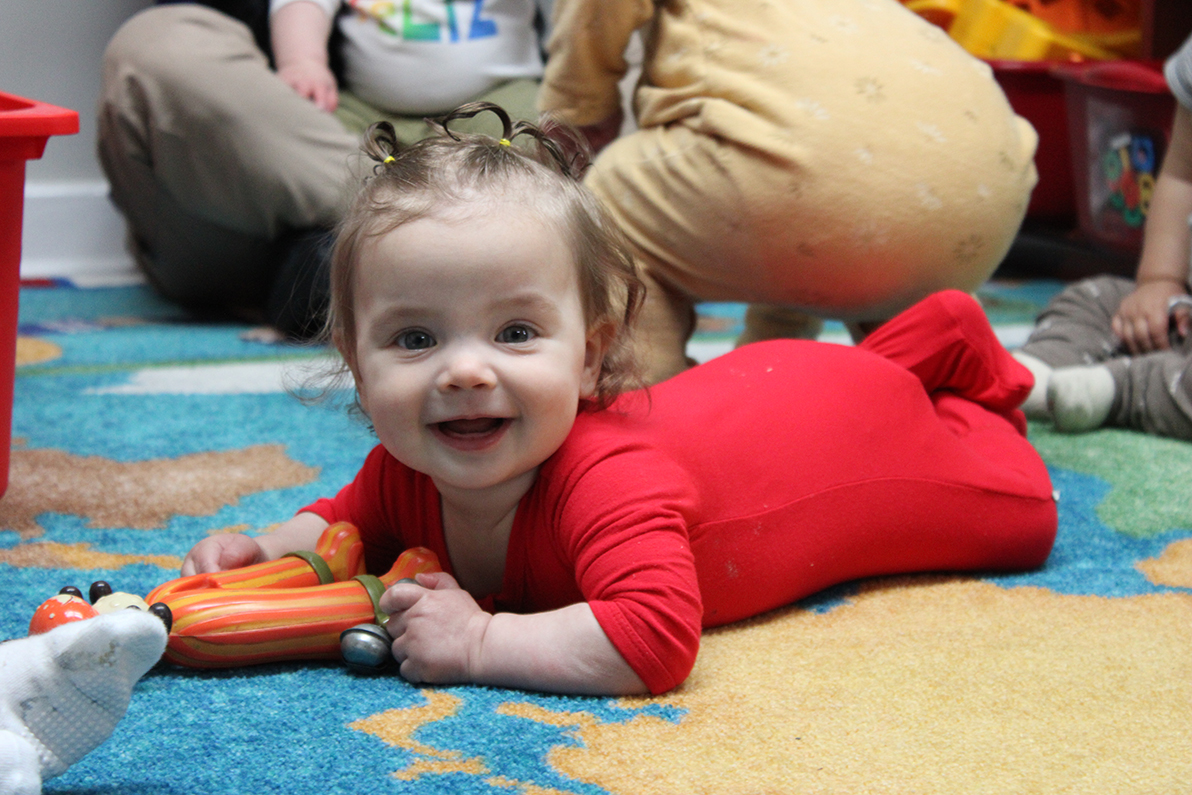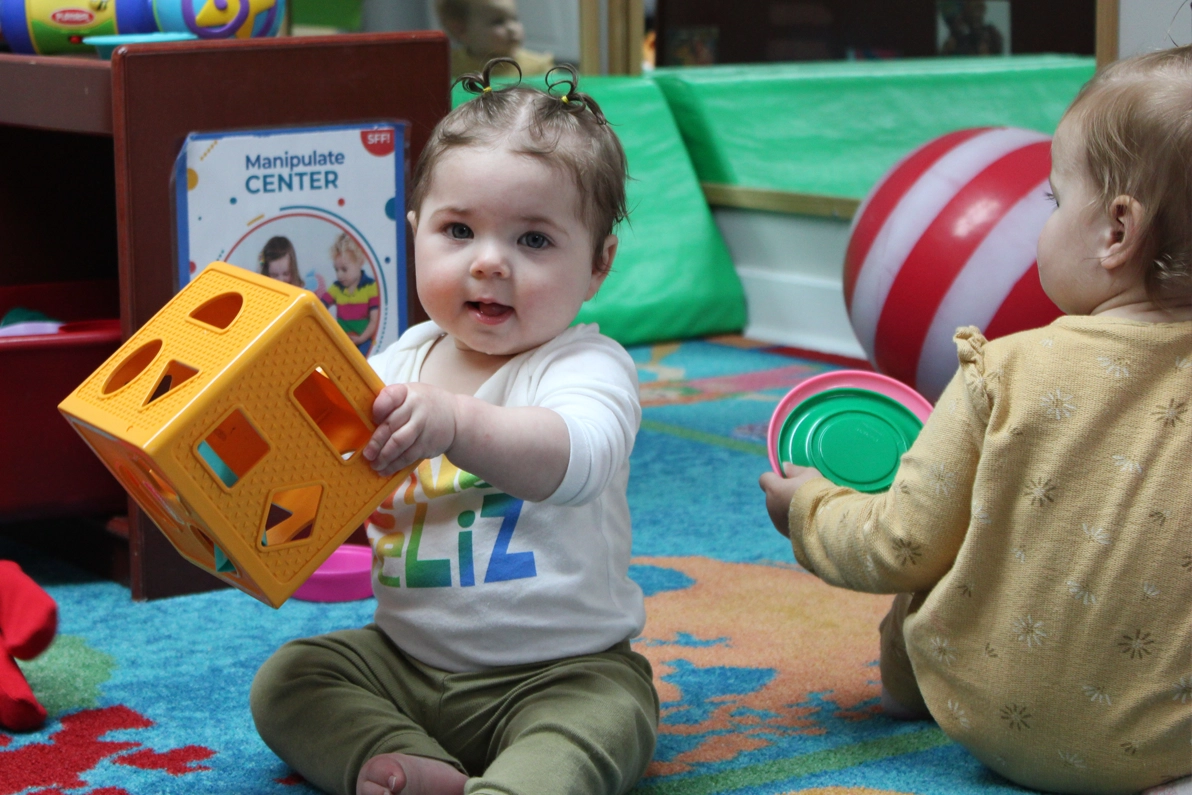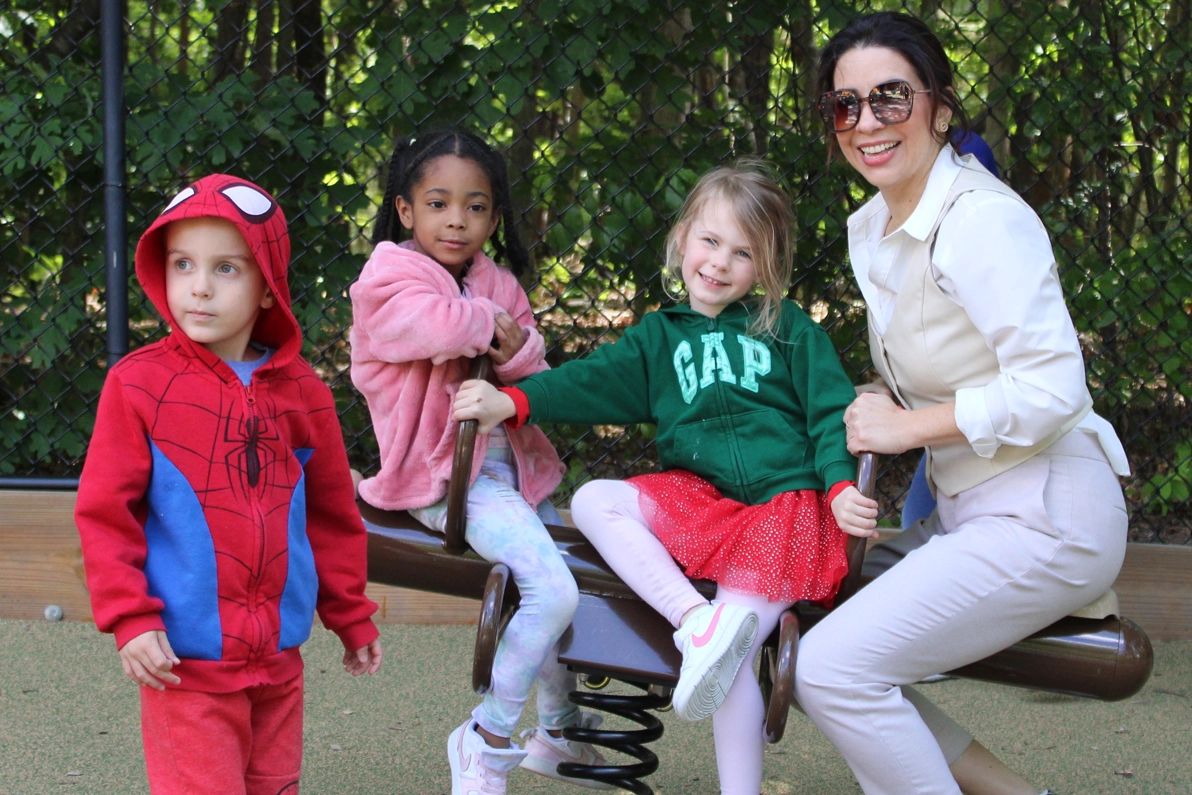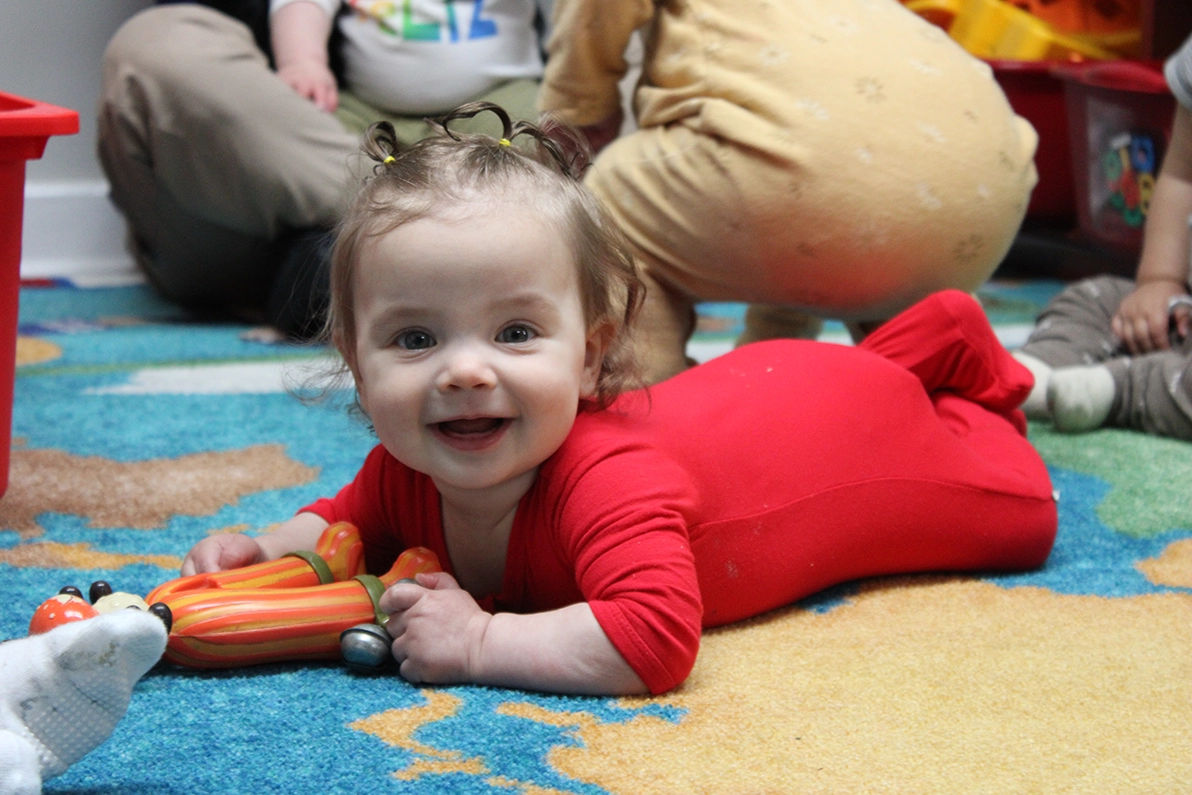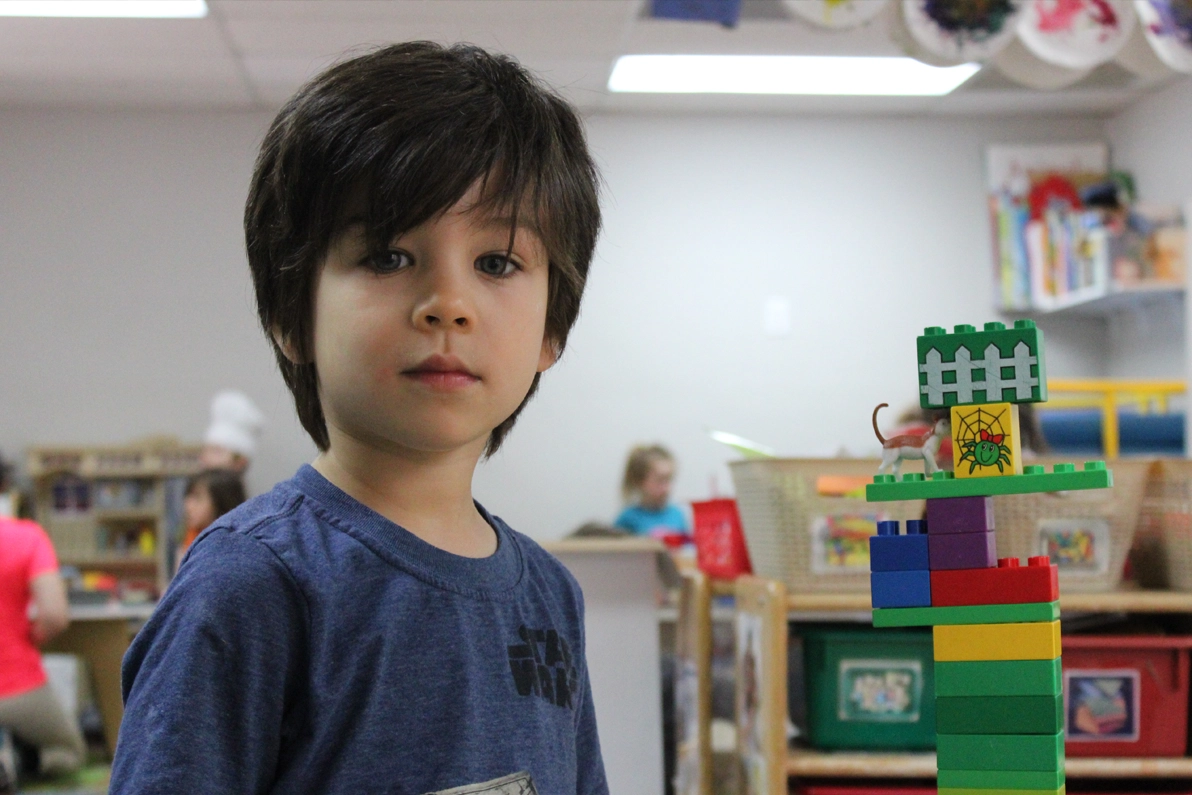 Meet Our Cary SFF! Director
Yvette Espinoza,
Director of SFF! Cary
Cary SFF! teachers provide a supportive atmosphere that encourages children to develop physically, socially, emotionally, and cognitively. Our staff also cultivates relationships with parents through involvement and communication.
Our curriculum is taught entirely in Spanish so your child will learn Spanish in a fun, natural way. Children exposed to other cultures are inspired to explore a world beyond their own. Therefore, our bilingual teachers are trained in the latest language acquisition teaching methods.
Contact Us
SPANISH FOR FUN!
Cary 100 Endeavor Way
Cary, NC 27513

Mon-Fri  7 am – 6 pm

Holiday Closings:
Thanksgiving & Black Friday
Christmas Day — New Year's Day