At Spanish for fun! we utilize a combination of Spanish immersion curriculum, international curriculum and the early education creative curriculum of North Carolina. This has been developed around a
play-based philosophy as well as paying close attention to each child's social emotional state by exposing them to all 5 love languages (based off of the research done by Dr. Gary Chapman). A play based philosophy means we believe that children naturally engage in and enjoy play as a way of learning on their own terms and at their own pace.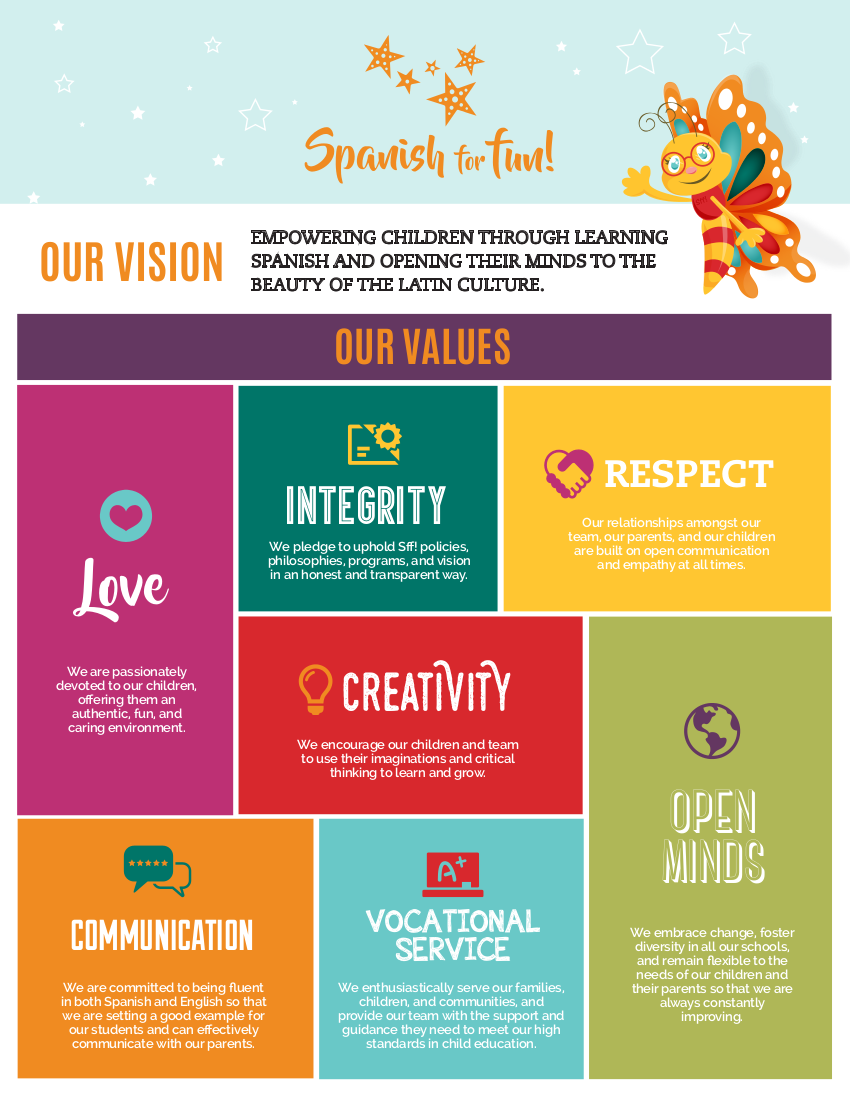 Our mission is to empower our
students through…
Gaby has dedicated her life to early education. In her native country of Peru, she grew up in a bilingual environment. She realized from a young age how language allows people to break down barriers. While still in Peru, she earned her master's degree in early childhood education and gained experience running a daycare program. Once she was married and moved to the United States, she further realized the need for a Spanish immersion program for early learners. In 2000, she opened the original location for Spanish for fun! She continues to be intimately involved in creating curriculum, setting up processes, working with the teachers, and ensuring Spanish for fun! students receive a quality educational experience.
Gaby is a recent graduate of the Goldman Sachs 10K Small Business program and the ICIC Small Business School.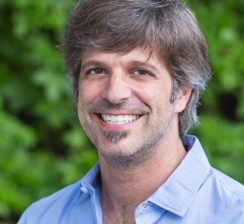 Rob Lowry 
CEO/Founder  
Rob has always had an entrepreneur's spirit. For over 20 years, he has created, built, and run businesses. Whether it was in the auto industry, the real estate or the mortgage industry, he has learned the ins and outs of business the old- fashioned way, by getting down to work. At Spanish for fun!, Rob has worn almost every hat possible: from initial concept, to creating the strategy, defining the vision, creating the marketing, working with financing, and even building and painting the schools by hand. Through his foresight, tenacity and business acumen, he has helped grow SFF! from a single program to a growing enterprise, serving hundreds of families.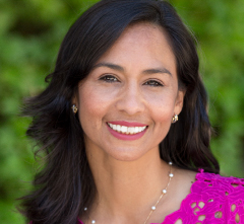 Monica loves people, especially children. As a student in Ecuador, she gravitated to studies in Tourism Management. She wanted to make people smile. After moving to the United States and meeting Gabi Lowry, she immediately was drawn to the Spanish for fun! philosophy. With her ability to converse fluently in English and Spanish, she was hired to manage the Cary location and she helped grow the school. She has earned her credentials in Early Childhood Education and is only a few classes away from being certified in Administration of Early Childhood Development and earning a Childhood Development Associate credential.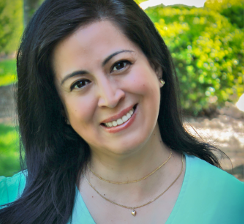 Elizabeth Penalva
Program Coordinator
Elizabeth is originally from the beautiful country of Peru. She has been here for 4 years with her husband and daughter. Elizabeth has over 14 years of experience as a licensed pre-k and kindergarten teacher along with post graduate studies in speech and language therapy, theory of multiple intelligences, early childhood education, behavior management, attention to children ages 0-3 years old and other branches of education. As a Sff! Program coordinator she enjoys planning, directing and coordinating both the academic activities and the school curriculum. Elizabeth truly loves what she does and believes working with children is one of the most beautiful professions.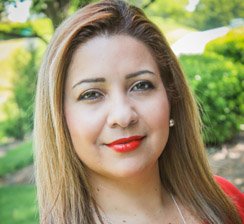 Karina Martinez
Regional Director

Karina Martinez has a Bachelor Degree in System and Computer Engineering, graduated of Armed Forces Polytechnic in Ecuador, her native county. She has obtained the Administration Certification in Early Childhood and is soon to finish the highest level of Administrator, Level III. Coming from a family of educators it's not surprising that Karina has always had a passion for childhood education. Starting her journey at Sff! as an assistant teacher she has truly enjoyed the growth opportunities that have brought her to her current position. Karina enjoys spending time with her family; her husband and her daughter who is a Sff! Graduate.
Passionate, Professional
and Nurturing.
As teachers we provide a safe and nurturing environment and guide your children with developmentally appropriate activities and create opportunities for them to explore and learn through play. It is our goal to provide a supportive atmosphere that will encourage every child to develop physically, socially, emotionally, and cognitively. We cultivate excellent relationships with parents through involvement and communication. Our curriculum is taught entirely in Spanish, so your child will learn Spanish in a fun natural way. Children exposed to the entire Spanish culture are inspired to explore a world beyond their own.
If you are an educator who believes in inspiring, learning through your passion, professionalism,
and ability to nurture inventive thinking, Sff! is a place for you.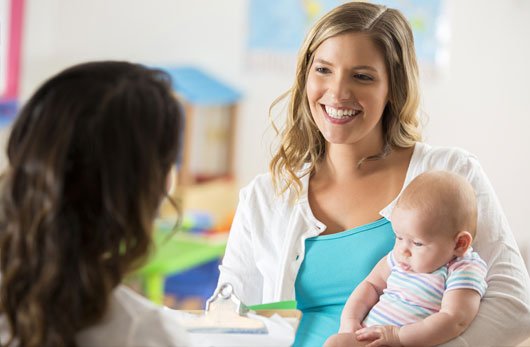 Want to know if Sff! is the right fit for your family? We understand that choosing the right childcare program for your family can feel overwhelming. We encourage you to take a tour of your desired location so that you can check out the facilities, meet the staff and learn more about our unique curriculum.
We are looking forward to meeting you!