It's always exciting for parents when they see their children hit different milestones in their development. There is so much to look forward to, and it's thrilling to see your baby learn to do things on her own. On the other hand, milestones can also cause anxiety. You may wonder how your child will cope with the changes and challenges that lie ahead. Take, for example, when the milestone is starting preschool.
The first thing you want to do for yourself and your child is to ensure you select the best preschool available. There are things associated with the best preschools that you should look for. The following post describes five of the most important:
Five Important Questions for Parents to Ask When Searching for the Best Child Care/Preschool

Science is discovering the enormous learning power of infants' and young children's brains, but how can parents nurture their child's potential?

Choosing the right preschool, child care center, or family child care provider can go a long way toward that goal. But it can be challenging for parents to distinguish high-quality programs, so Teri Talan, Ed.D., JD, offers advice on the criteria parents should seek. For example, what is the difference between licensing, accreditation and quality rating systems, and why is this so important for preparing a child to succeed in school and life?

Talan is the Michael W. Louis Chair of the McCormick Center for Early Childhood Leadership at National Louis University. The McCormick Center is a national authority on early childhood education and promotes best practices in early childhood education for teachers and leaders of the programs. Read more at PRWeb…
You will have greater peace of mind when you know you've found a preschool that meets the standards set out by the authorities and experts on early education.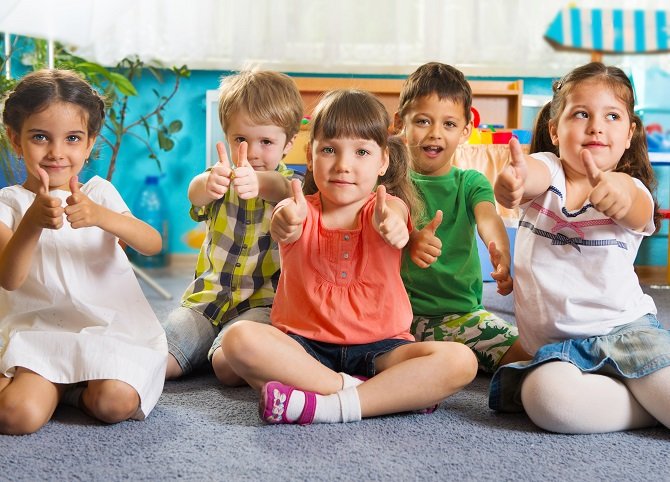 The right preschool will not only ground your child in the educational sense. It will have much more to offer besides. The following post highlights why it is important to find the right preschool:
Preschool, the first step on your child's academic journey can serve as the basis for all future learning. Aside from starting to learn the basics like the alphabet and numbers, preschool teaches important social skills like how to be independent, how to share and how to follow directions. Read more at Verywell Family…
Both intellectual and emotional nurturing are crucial to the advancement of your child. They contribute significantly to his or her development, and should be taken into consideration.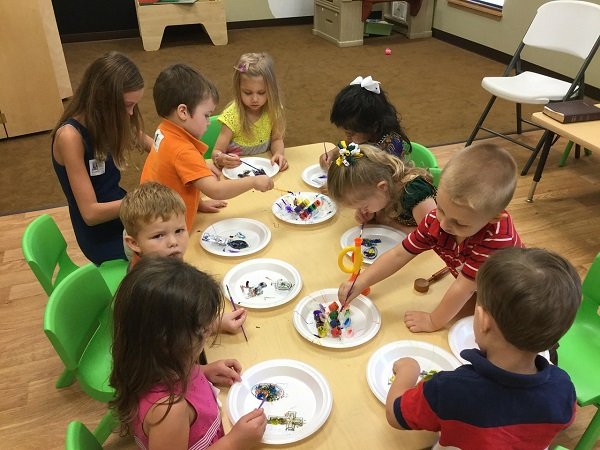 Once you choose the best preschool for your child, you also need to prepare your child for it. It is a huge transition — especially for kids with stay-at-home moms. It would be unfair not to prepare your child for the changes ahead. The following post has good suggestions for how to go about this:
5 Awesome Parenting Tips for Introducing Your Child To Preschool

Introducing your child to preschool can be overwhelming for kids and parents alike.  It's especially hard on kids with SAHMs who aren't used to going to daycare already.  It's very helpful to prepare your children as much as possible for the changes that lie ahead on the big day.  I'm sharing some of the parenting tips that I used last year when my son started preschool. They really helped prepare him for the transition after having spent the first three years of his life at home with me. Read more at Our Family World…
You can turn this transition into an adventure if you go the extra mile to prepare both your child and yourself for preschool life.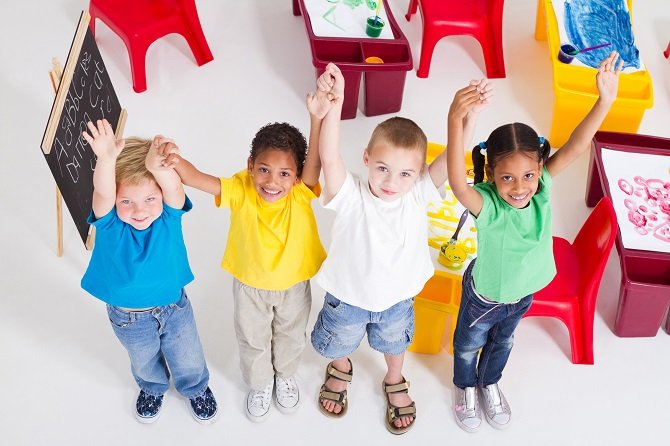 If you are looking for a dynamic and innovative preschool that will give your child a strong educational foundation, Spanish for fun! is your best option. Get in touch with us today to schedule a tour of any of our campuses. Call us at 919-881-1160. We look forward to showing you why your child will thrive with us.