When children are born, they can pretty much be compared to blank books, having no experience or preconceived judgments about any aspect of life. As such, it is our responsibility as parents to ensure that they get the right foundations as early as possible. One way of doing this is by ensuring that they know they are loved.
Parental love for a child comes naturally for most of us. A parent can sacrifice literally anything for the sake of his or her child. And while this is true, it's vital that your child is fully aware of the fact that you love him or her. One way to do this is to affirm him or her. Affirmation is one of the five love languages, and a powerful one at that, as the following post explains:
5 Love Languages Series: Words of Affirmation

Words are powerful. Positive or negative, they leave a stronger impact on some more than others. Those who need words of affirmation to feel loved require an abundance of positive words. Spreading verbal kindness, acknowledgment, and encouragement is the fuel that gives courage to those who seek words of affirmation.

The key to affirmation is kind words. A person who needs this kind of love is more sensitive to insults and negativity. Offer encouraging statements and frequent compliments to ensure an emotional connection. Don't spend all your time pursuing actions with someone who requires words of affirmation. It really is as simple as speaking sincere, affectionate words. Read more at The Daily Positive…
For a child, affirmation is everything. Whenever your child does anything that he considers an achievement, his first impulse is to tell mummy or daddy about it. Why? They want to feel appreciated.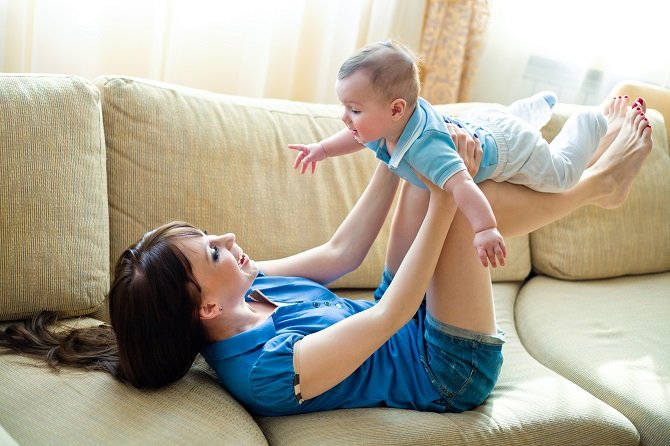 As your child matures, you will notice which of the love languages she responds to the most. However, your words will have a lasting impression on her as she grows up, as explained in the following post:
Why Affirmations Are Important For Children

As important as it is for parents to encourage, love and support their children, it is just as important that children learn to create this within themselves. It is very empowering for a child to create positive beliefs in themselves so it is much harder for people to tear them down.

Our children are learning behaviours and wiring their brain and this is why affirmations are so effective with youngsters. Positive self-belief developed in childhood will stay with them throughout their life.

We all develop our belief systems about ourselves and the world around us from our environment. Our family and friends, role models, television, magazines and advertising can either be nurturing or damaging. Read more at Ripple Kindness…
Your words will either encourage your child to become what you want him to become, or destroy his future. In many situations, what you say about him is usually what he will turn out to be.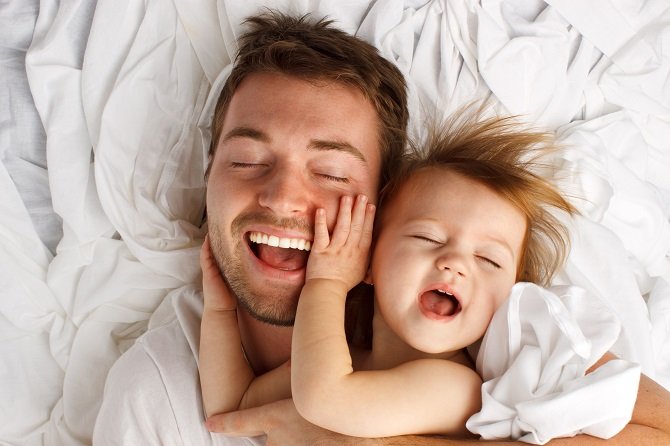 Everything worthwhile in life needs to be deliberately planned for. If you have not been deliberate about affirming your child, the following post will help you with ideas on how to make it a habit:
How to Affirm Your Kids

Not long ago, my son asked my wife, "Was dad proud?" Then he said, "I work hard to make that man proud!"

His statement reminded me of the power of parental affirmation, and of how often I fail to let him know how proud I am of him! Affirmation is HUGE! The most hopeless young person is the one who feels he or she "just can't win." And too often, we as parents, inadvertently lead our kids to that conclusion. We can too easily or too quickly focus on "what still needs improvement" and miss "what's right" in our kids lives. (I'm speaking to me!) Read more at Cary Schmidt…
The last thing you want as a parent is to take your child to a school where teachers don't fully appreciate children's needs. A preschool and has the potential to bring out the best or worst in your child, which is why you should only go for the best.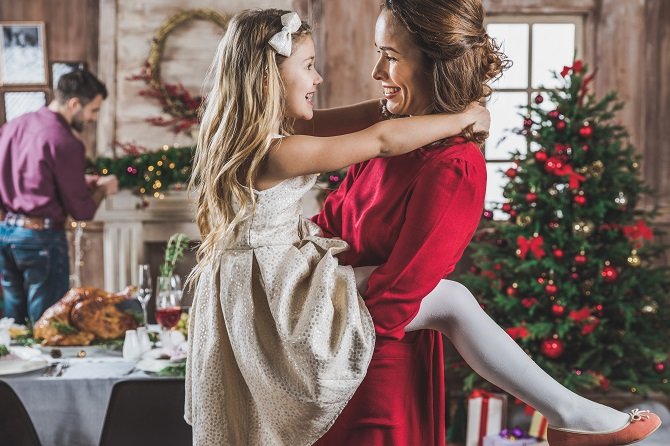 At Spanish for fun!, we understand the importance of creating a nurturing environment by ensuring that all the five love languages are expressed by our staff. You are guaranteed that your child will grow around people that will influence him or her towards empathy and love for others.
Our Spanish immersion program further enhances your child's ability to appreciate a different culture and learn a second language. Spanish for fun! has so much to offer, and you and your child will be happy to be part of our family. Contact us today to schedule a tour of any of our four campuses in the Triangle area. We look forward to meeting you.