OUR MISSION
Providing a high-quality Spanish Immersion education and facilitating the integral development of children in a safe and clean environment with authentic loving care.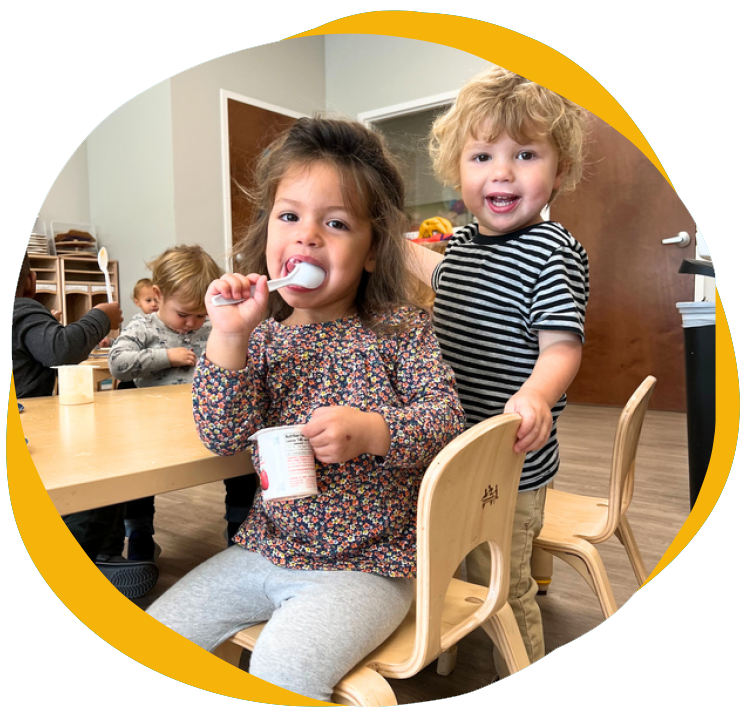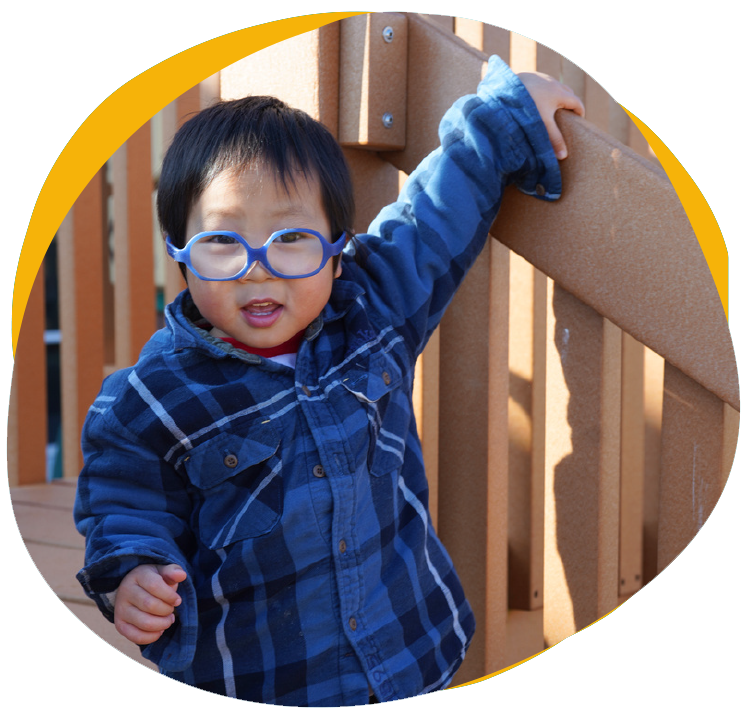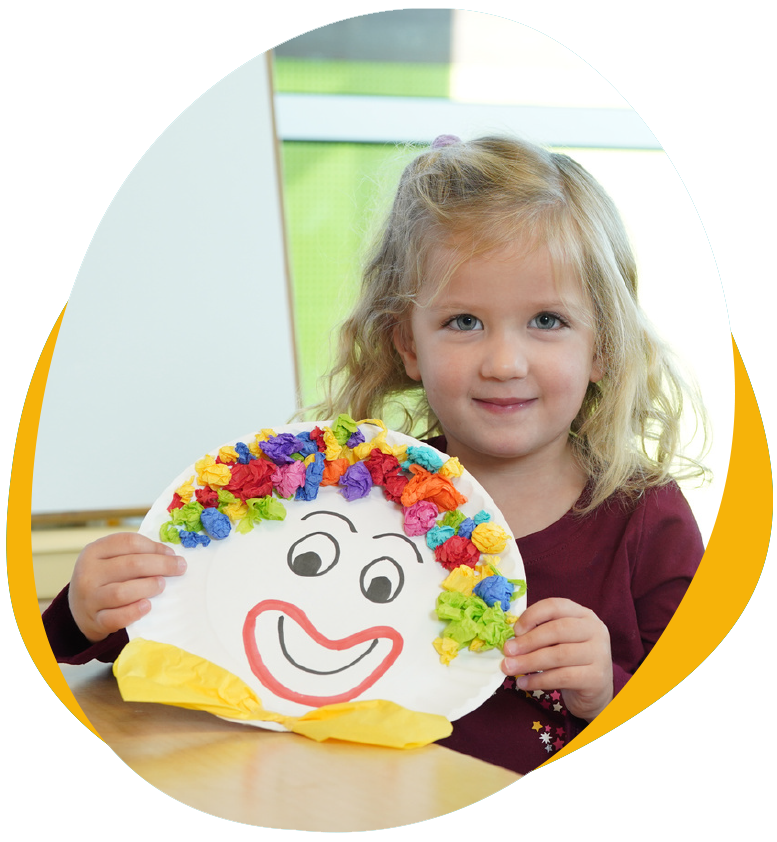 OUR CORE VALUES
Love
Creativity
Communication
Vocational
Service
Respect
Integrity
Open Mind
All our SPANISH FOR FUN! locations have excellent evaluations and have been awarded 5 STARS by the Division of Child Development and Early Education of North Carolina. All our SPANISH FOR FUN! locations have excellent evaluations and have been awarded 5 STARS by the Division of Child Development and Early Education of North Carolina. OUR CURRICULUM
Is based on the Creative Curriculum, approved by NC, and is adapted according to the needs and objectives that we want to achieve with our children aged 6 weeks to 4 years old.
We have three different curriculums:
Infants and Toddlers
We understand the importance of this period of life for a newborn. Our activities are based on talking, singing and laughing together with our little ones, because we know that it is the best way to create affective bonds. In addition, exploration and inquiry through the stimulation of the senses. For example, We hide behind a blanket to play booga boo! When we play different musical instruments for them to hear, touching different textures, among others, will allow them to progress in their learning and have knowledge of the world around them.
Early preschool
At the age of 2 years, they begin to have a larger vocabulary, they begin to realize that it is an autonomous being "ME", explore, observe and investigate through the senses and action. Their psychomotricity develops with more firmness and precision. Knowing these general characteristics at this age, our activities focus on strengthening and stimulating those skills through creative, fun, and educational games.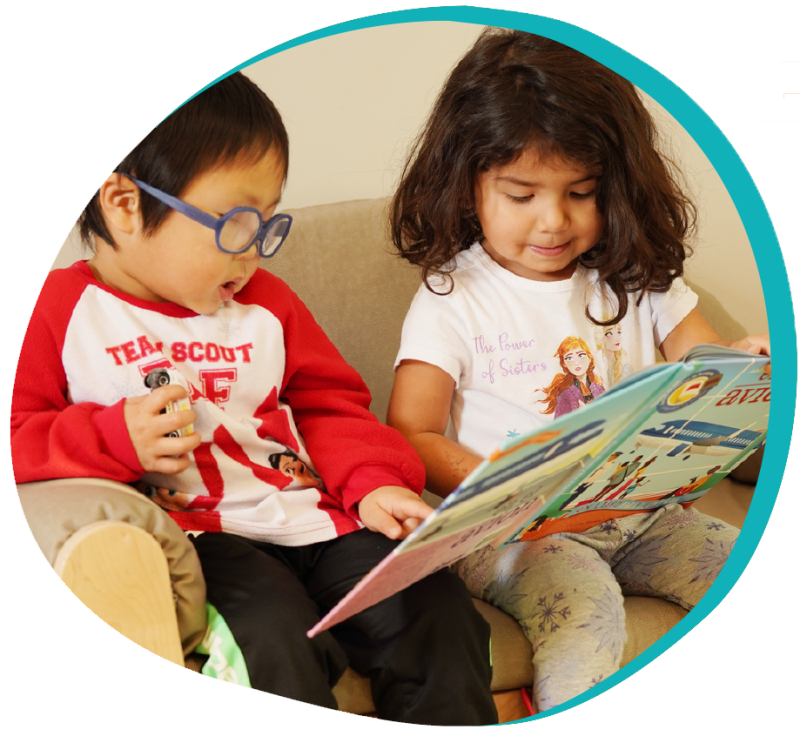 Preschool and Pre-K
At this age, children show greater confidence and autonomy and express a variety of emotions, enjoy pretend play, and there is a great increase in their gross and fine motor skills. In addition, what is the verbal explosion occurs, that is, the vocabulary increases in a rapid and evolutionary way. This allows us to create playful, meaningful and challenging learning experiences according to your educational needs.
Our curriculum is
focused on:
Strengthening and enhancing the following areas of knowledge: Social-emotional, Cognitive, Physical (fine and gross motor), Expressive Arts, Language, Math's, Science and Technology.
Specially designed activities for every age.
Children learn in a personalized way because each of them is important to us.
Children "learn while having fun".
Social-emotional activities.
Active learning.
Inquiries and explorers.
Research based curriculum.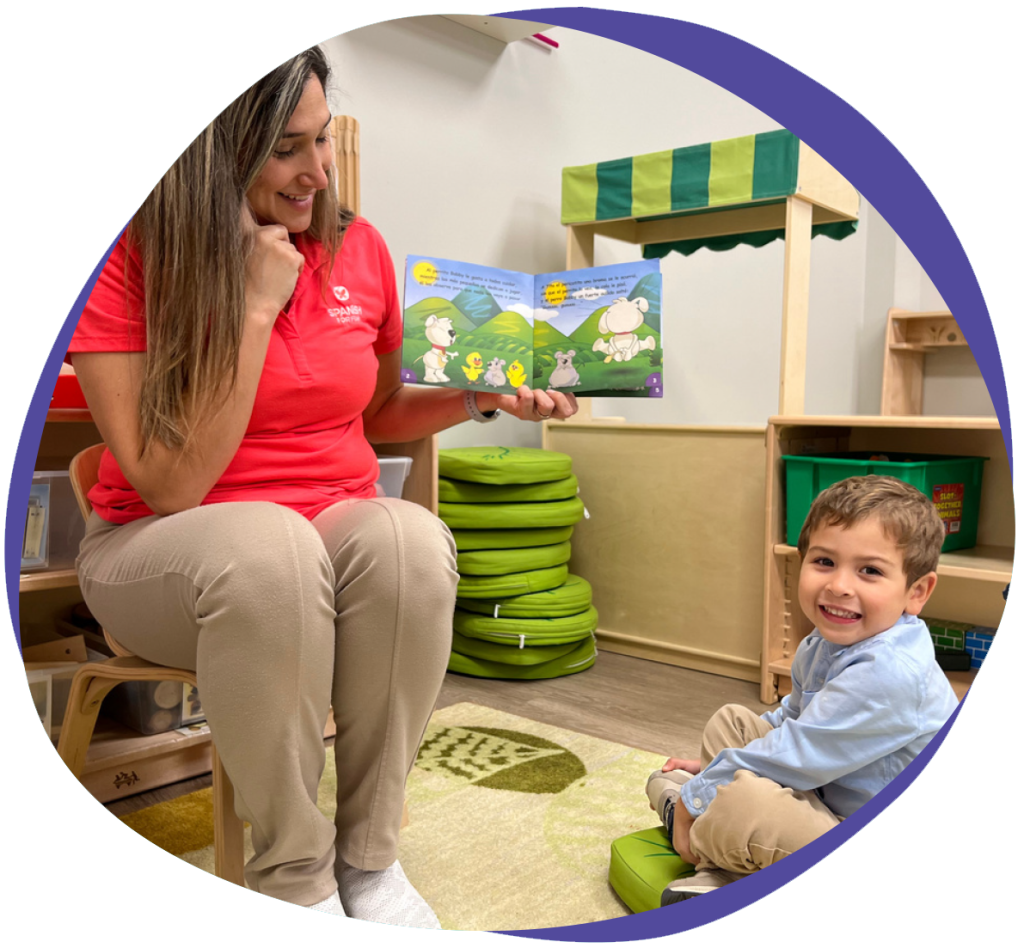 Circle time
Story time
Music time
Outdoor play
Mindology
Free-play:
Science
Art
Literature
Manipulative
Blocks
Dramatic play
Music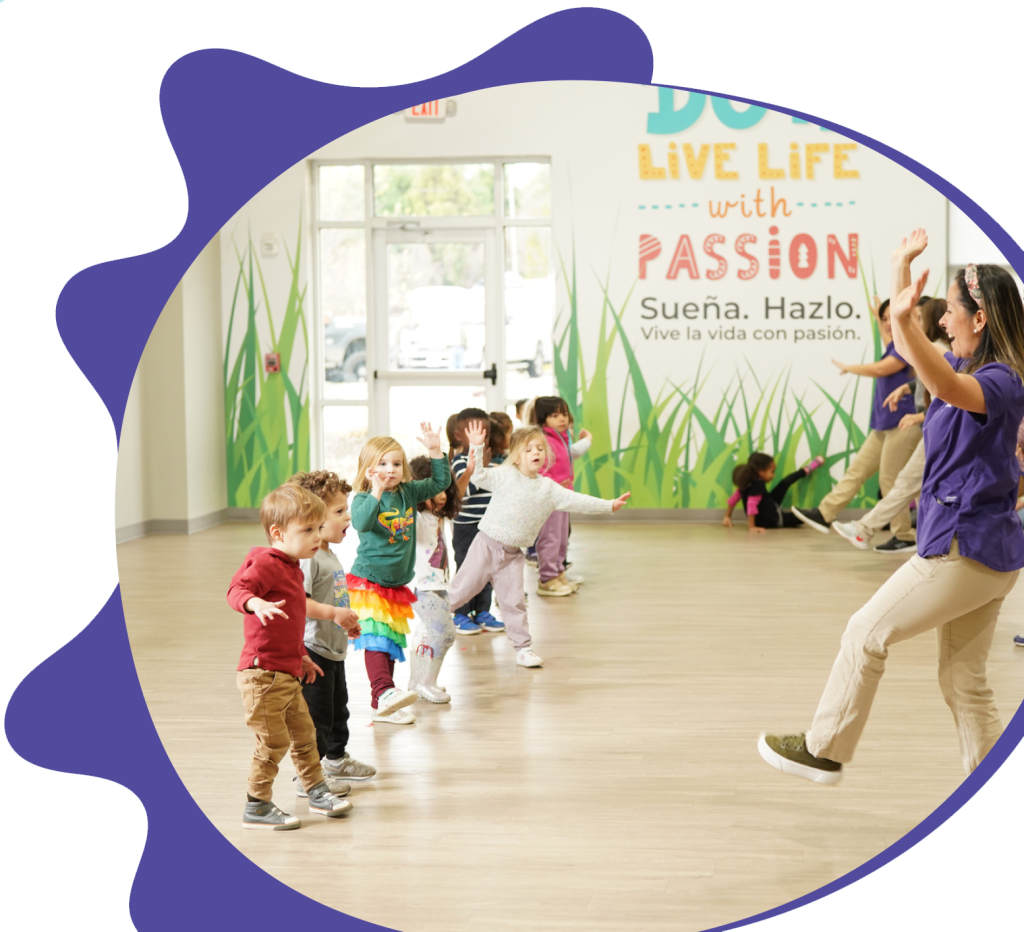 Our Locations
SPANISH FOR FUN! has four outstanding locations in North Carolina: Glenwood Raleigh, Duraleigh Raleigh, Cary, and Wake Forest. Our curriculum and practices have been awarded the highest possible rating by regulatory officials in North Carolina.
School Year Program starts on August 9th, 2023
AGES:
Our Wake Forest & Cary locations: Children from 6 weeks to 5 years old.
Our Duraleigh location: Infants and Toddler Center.
Glenwood location: Children from 18 months to 5 years old.
Schedule:
7:00 am – 6:00 pm all locations
No half days & afternoons
Our Program includes morning snacks, lunch & afternoon snacks
*We have a yearly Registration fee per child and is NON- REFUNDABLE at any time
Our programs usually reach full capacity, registration is on a first come, first served basis.
Applications are now open for 2023-24
To begin your registration or for more information,
Call us at (919) 937-2050 or fill out the form below.
Want to find out more about our programs?
Fill out the form below, and we will contact you with more information: