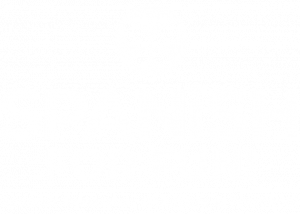 Opening Minds,
Opening Opportunities!
Daycare Wake Forest, NC

SPANISH FOR FUN!
Spanish For Fun! Wake Forest, NC
Premier 5-Star Spanish Immersion Childcare Center in Wake Forest, NC!
6 Weeks – 5 Years
Our Wake Forest Daycare location is fourth and newest facility in our the SPANISH FOR FUN! family. This 5-star rated daycare is an exceptional place to kickstart your child's learning and progress to success.
Our classrooms and offices are spacious and incredible well illuminated. We have 7 colorful classrooms, a spacious gym and three playgrounds, plus 2 administration offices. Children have a lot of space to move, play and explore. These spaces are always clean because we work with the best practices to keep and offer a healthy environment to our children.
Read More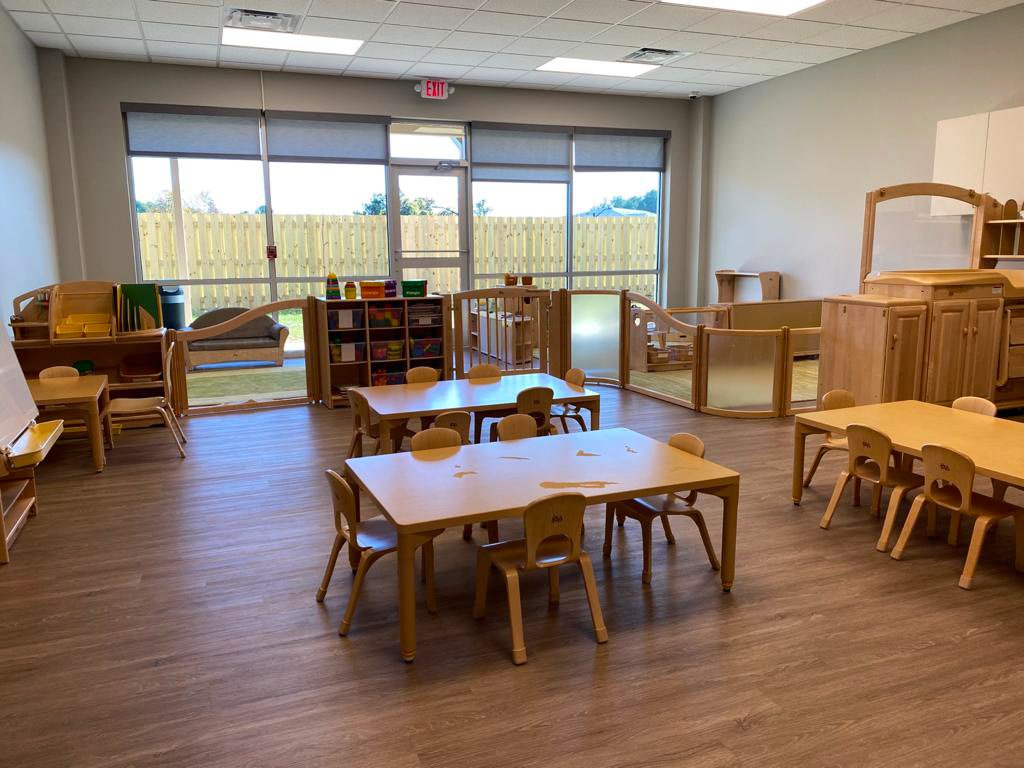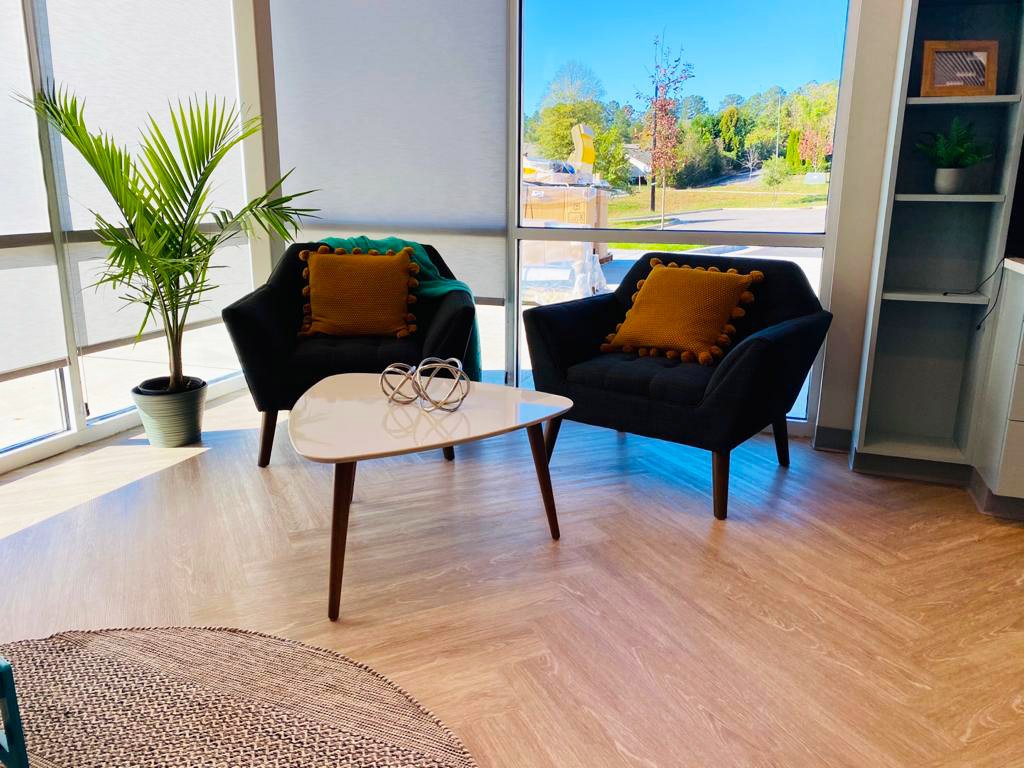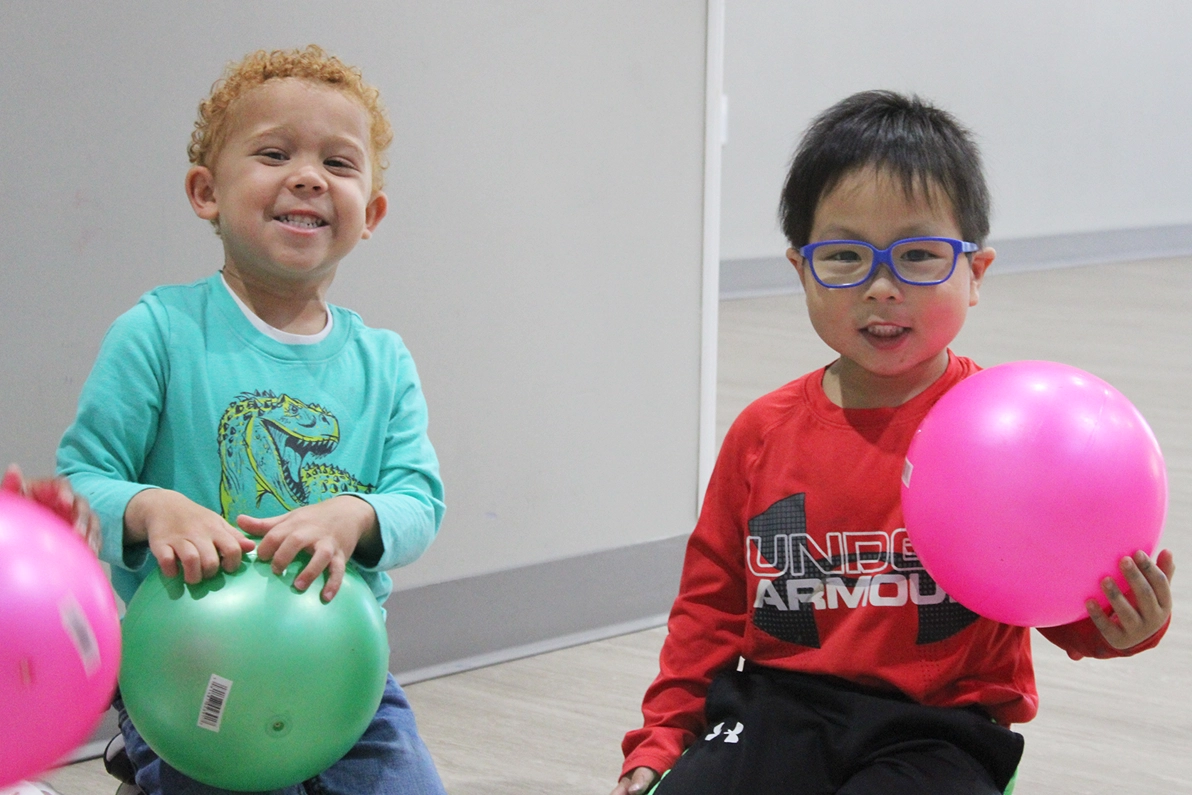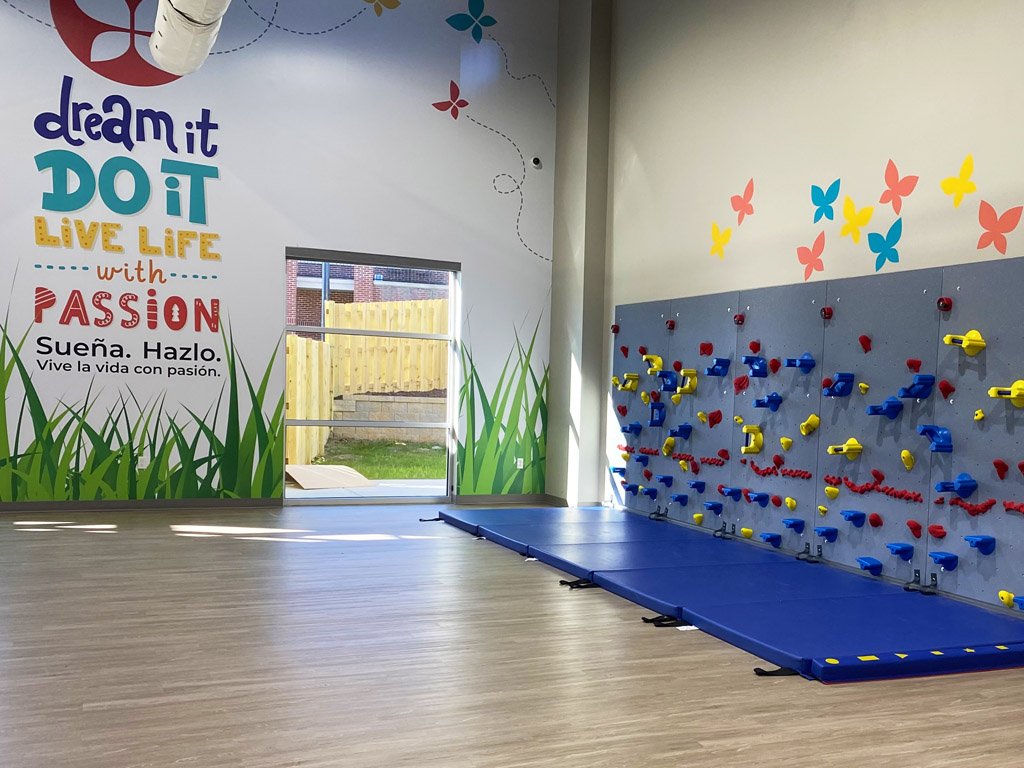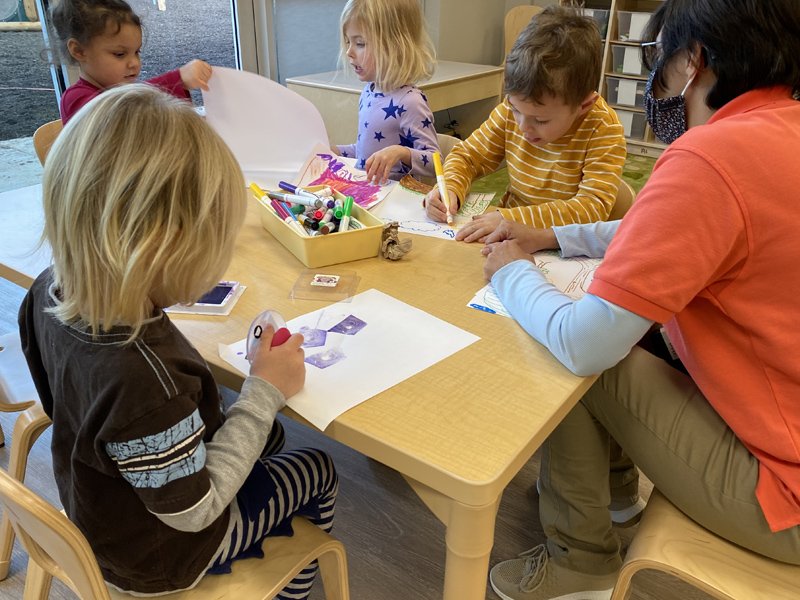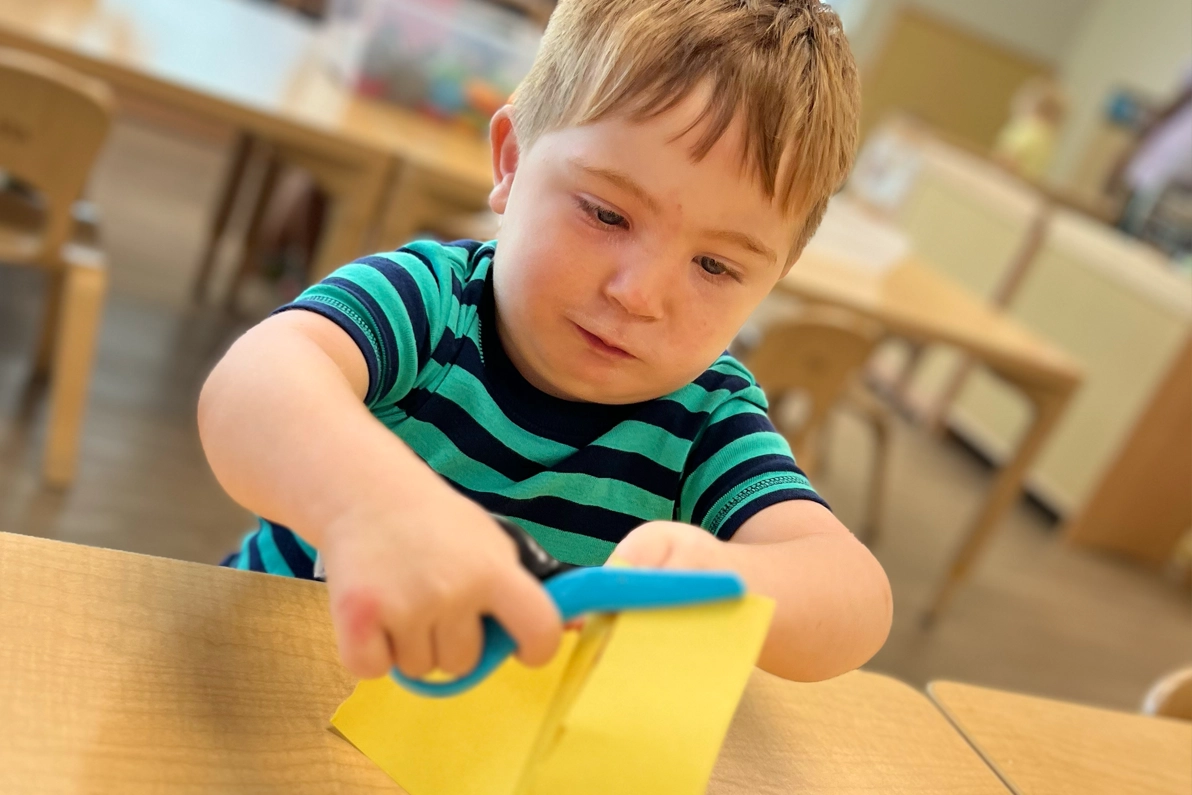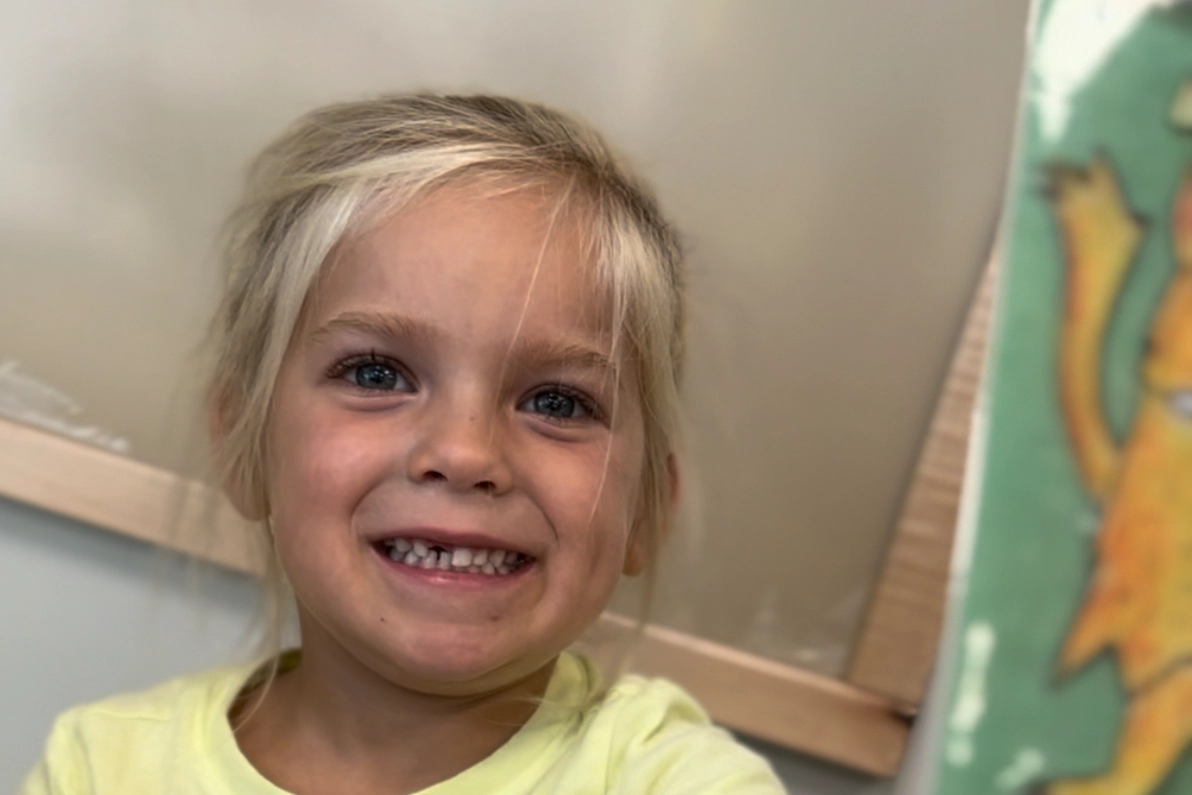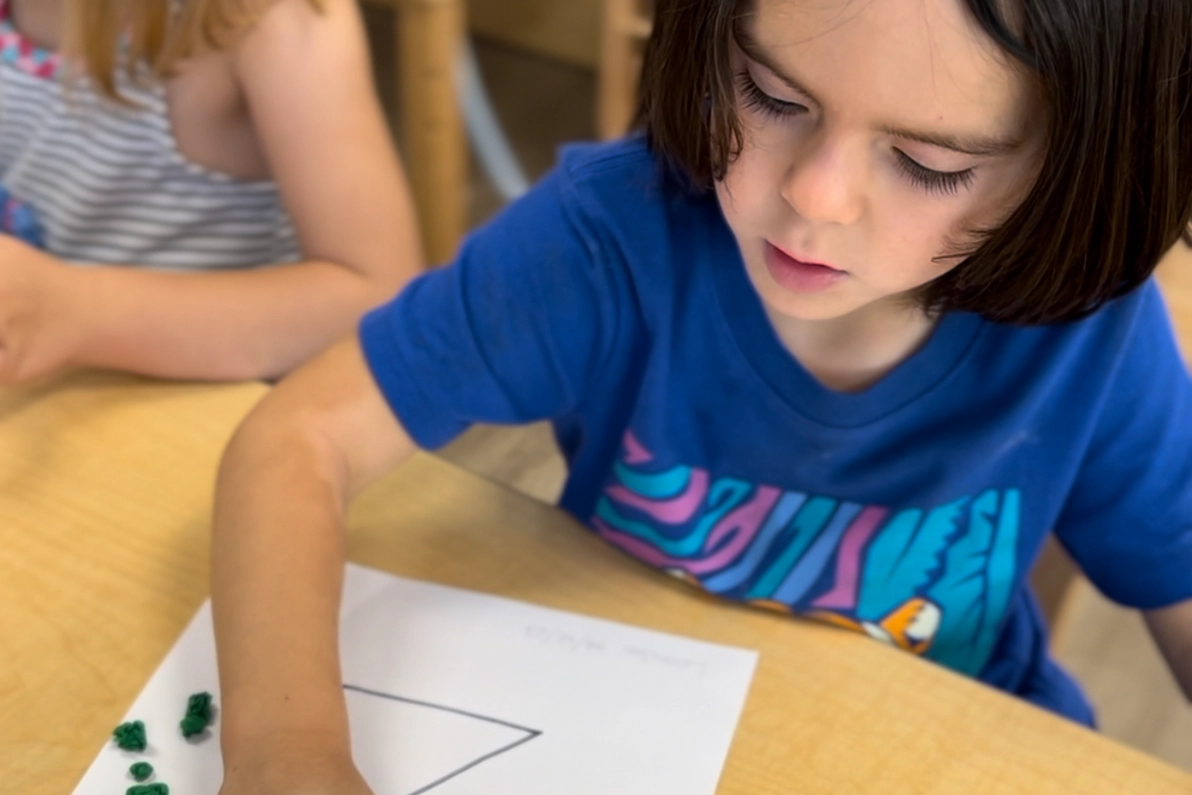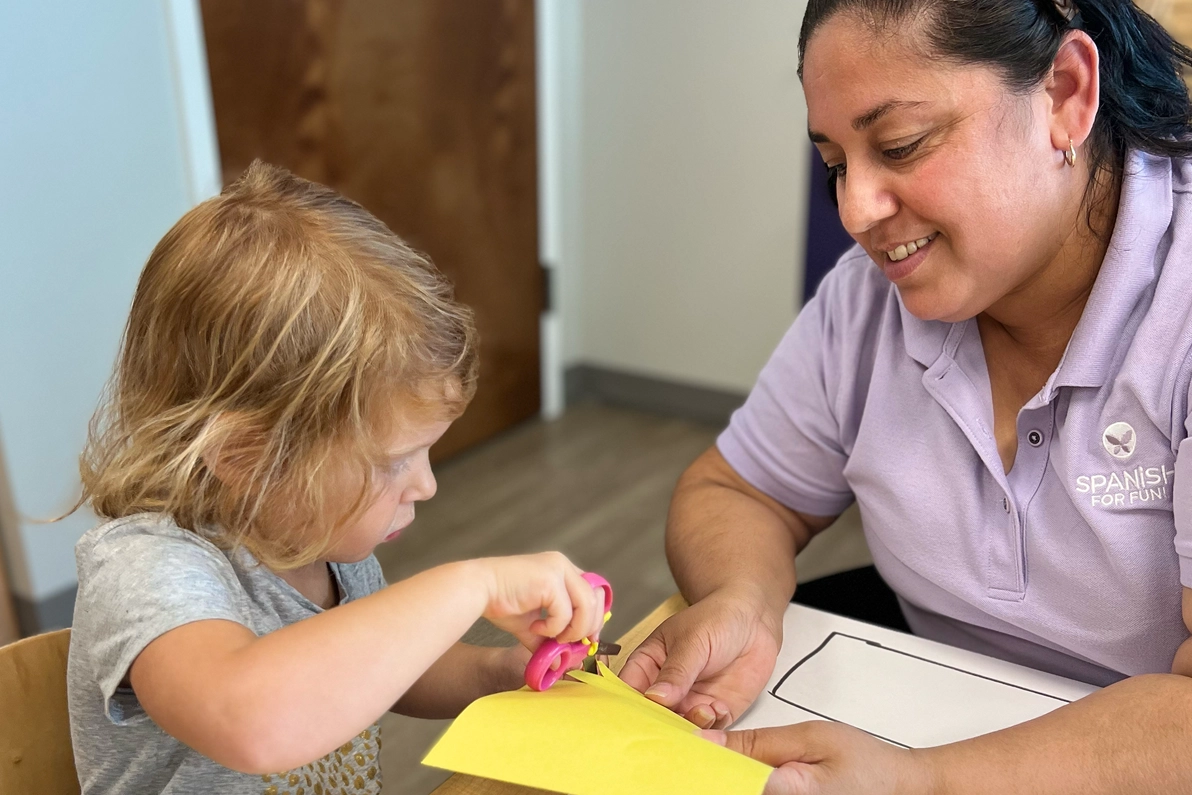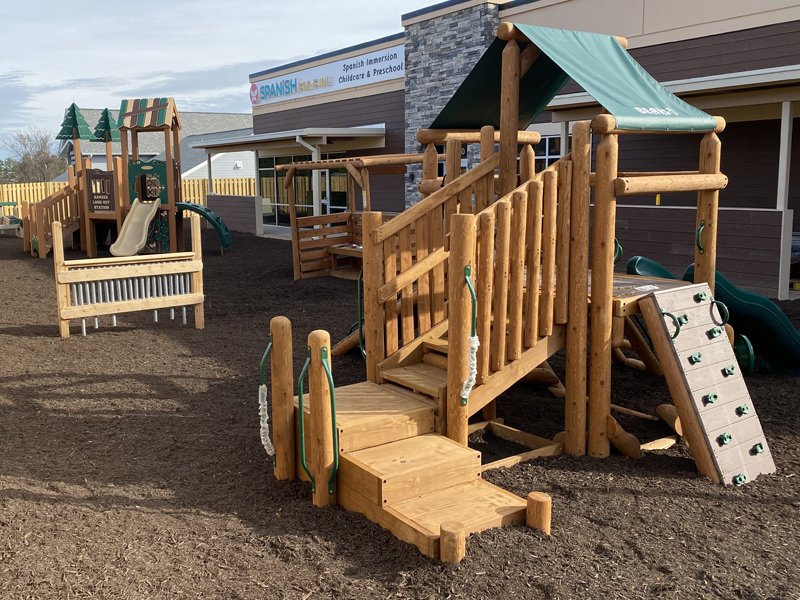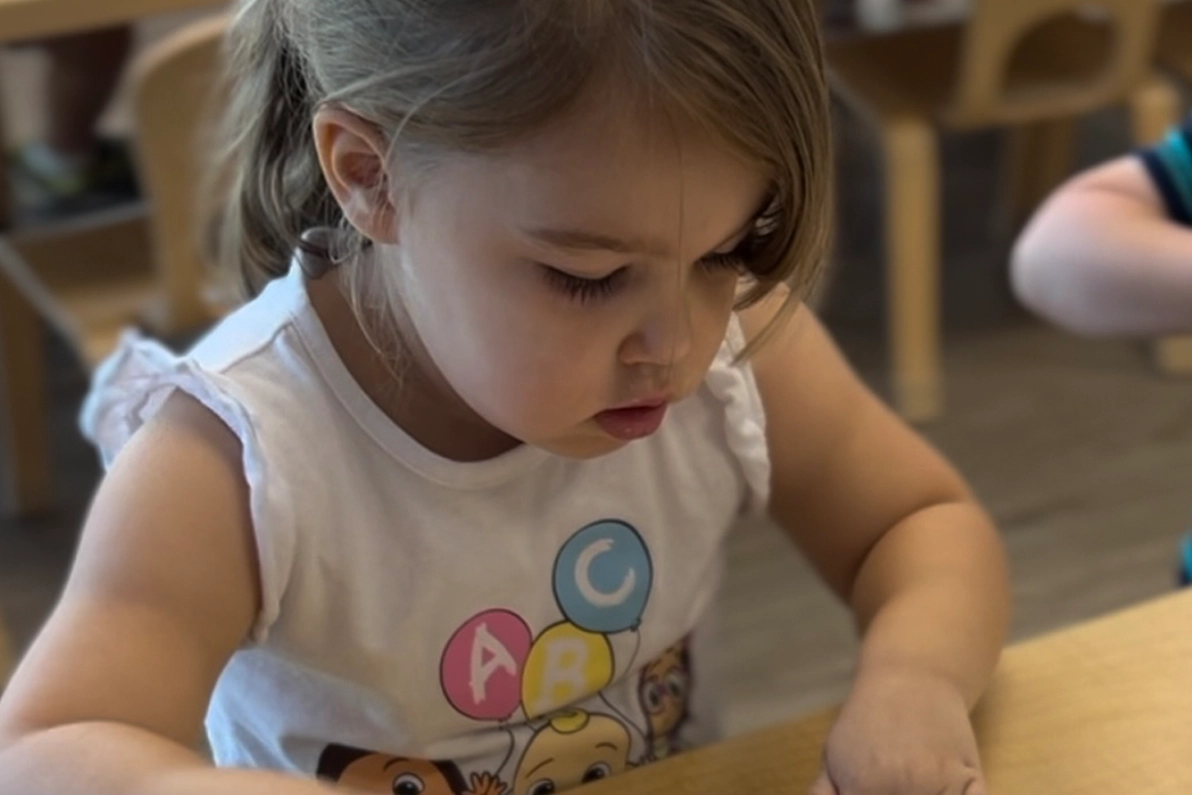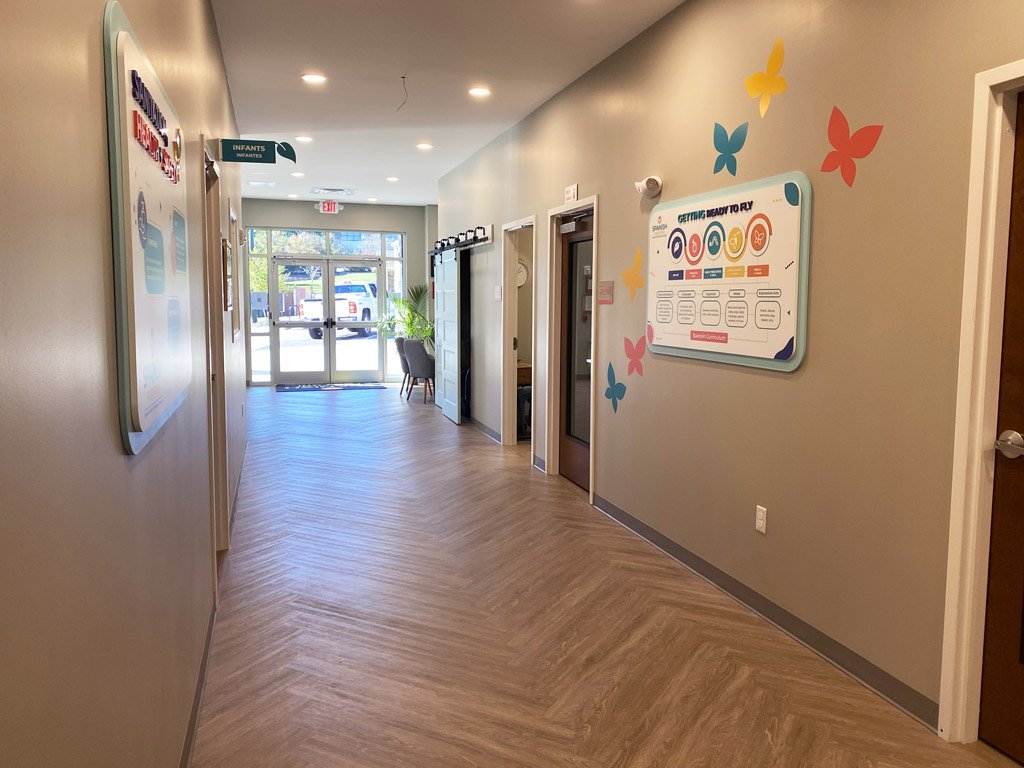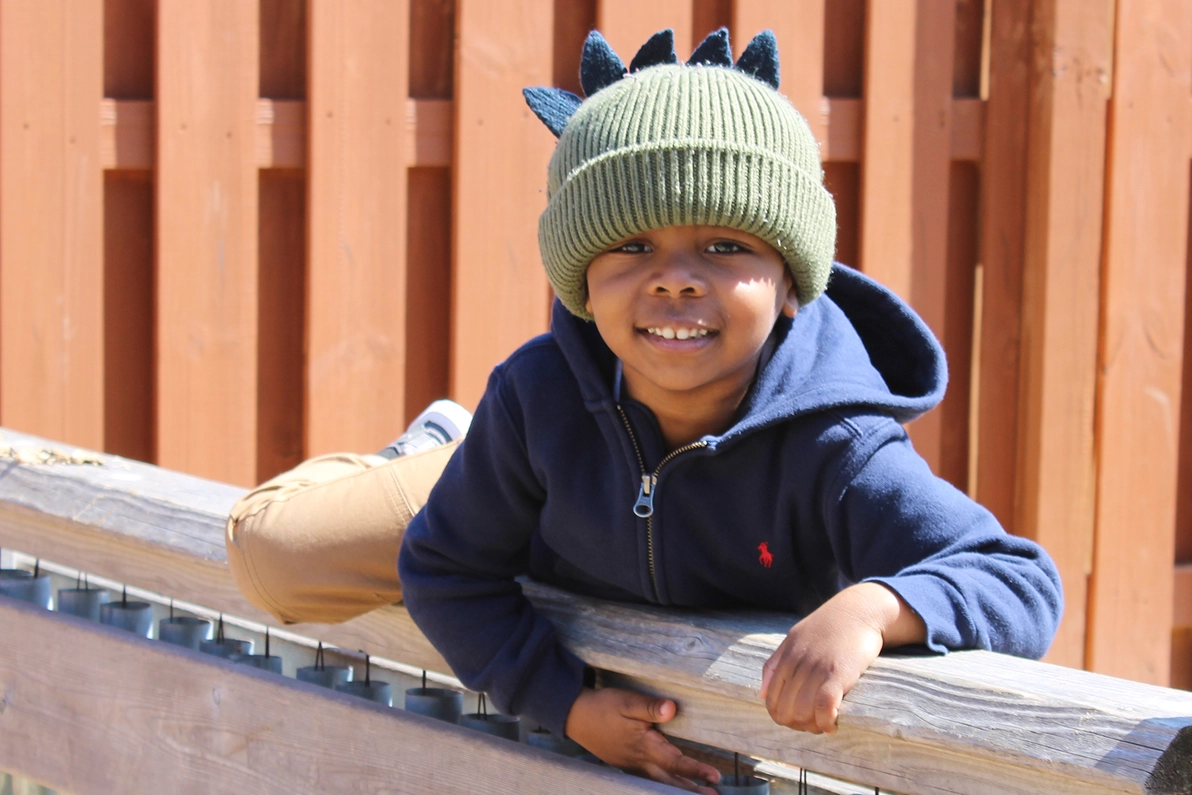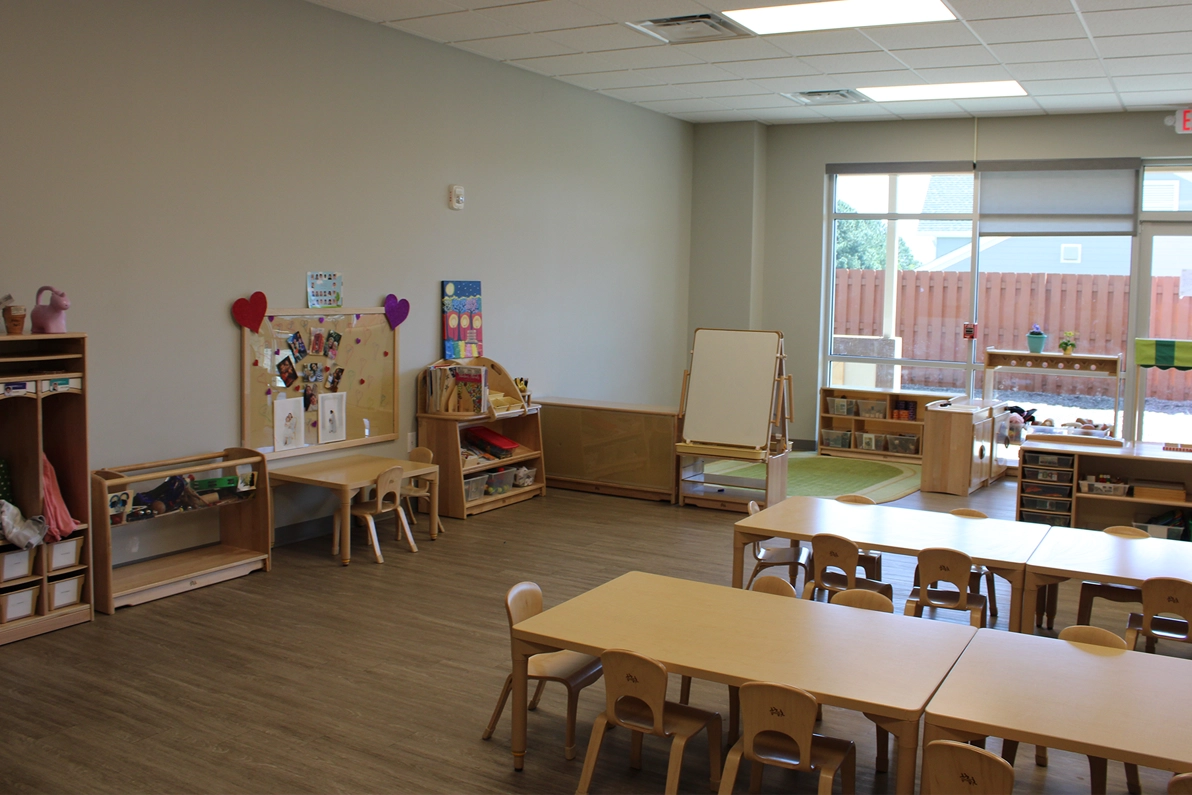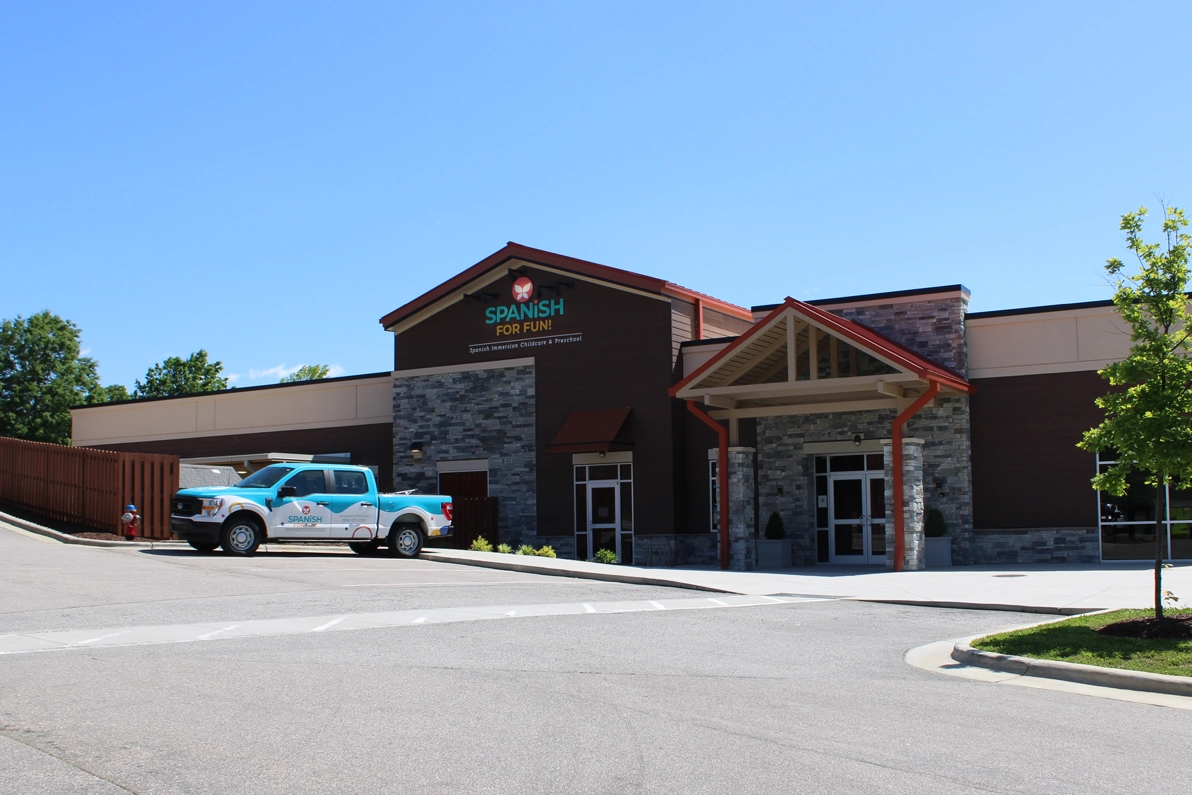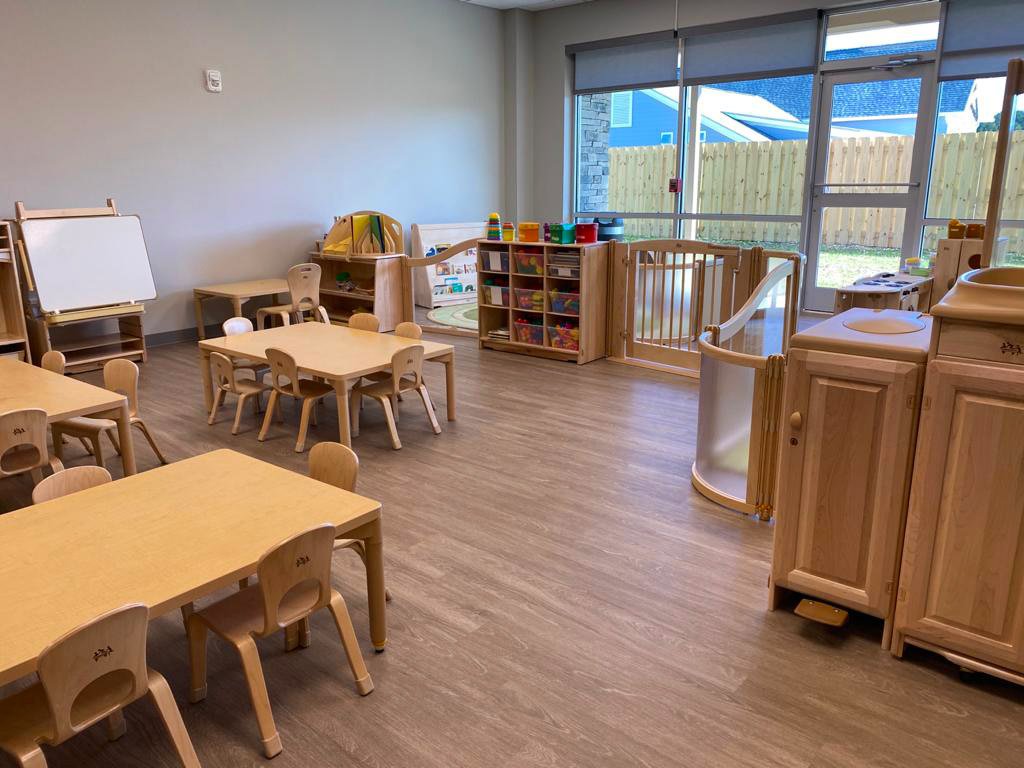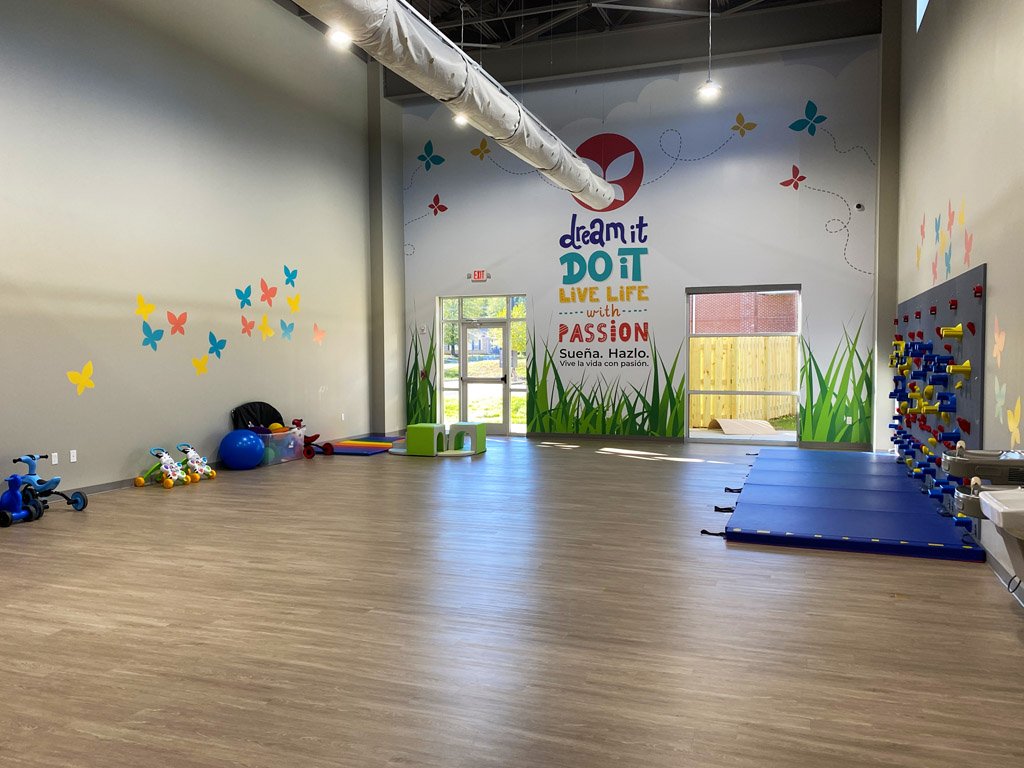 Reviews for SPANISH FOR FUN! Wake Forest
Live Stream Secure Cameras
We have a high quality live stream camera system for monitoring all classrooms. Feel assured with this extra layer of security.  And with this system, we have a secured site available for parents to be involved in their child's daily activity.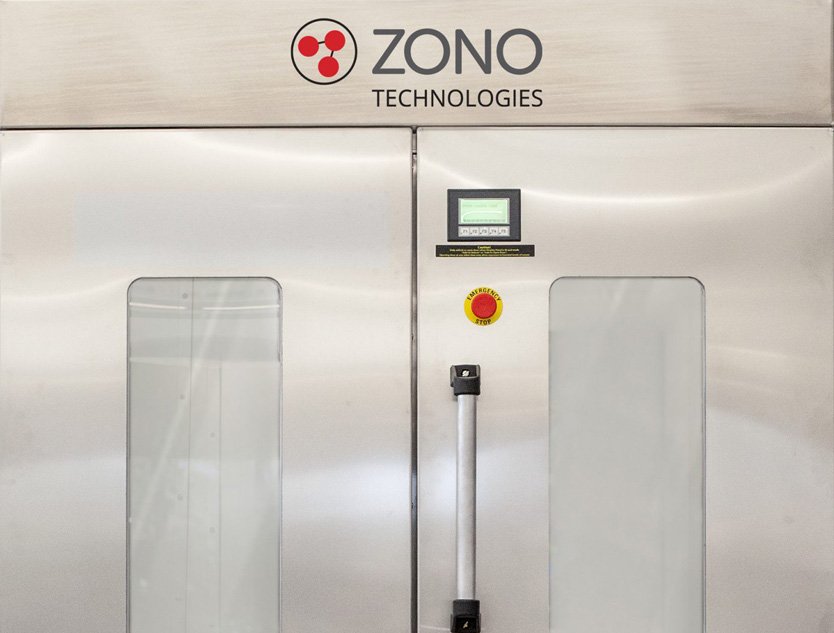 State-of-the-art Sanitation
Meet the ZONO, the Disinfecting and Sanitizing Cabinet.
Our weapon in the fight against infectious disease.
We daily sanitize all toys at our facility using ZONO. The ZONO Ozone Cabinet kills 99.99% of common viruses+ on non-porous surfaces and 99.9% of common bacteria on non-porous, porous and semi-porous surfaces.
The ZONO utilizes a combination of: Process control, Ozone Concentration, Humidity and Time to achieve consistent and U.S. laboratory confirmed disinfection and sanitization levels. There is no better system to protect your children.
Health & Safety
Health and safety is our top priority, that is why the NC Health Department has rated SFF! at a Superior level for the quality of cleaning and following strict hygiene and sanitation protocols in all our 4 locations. ★★★★★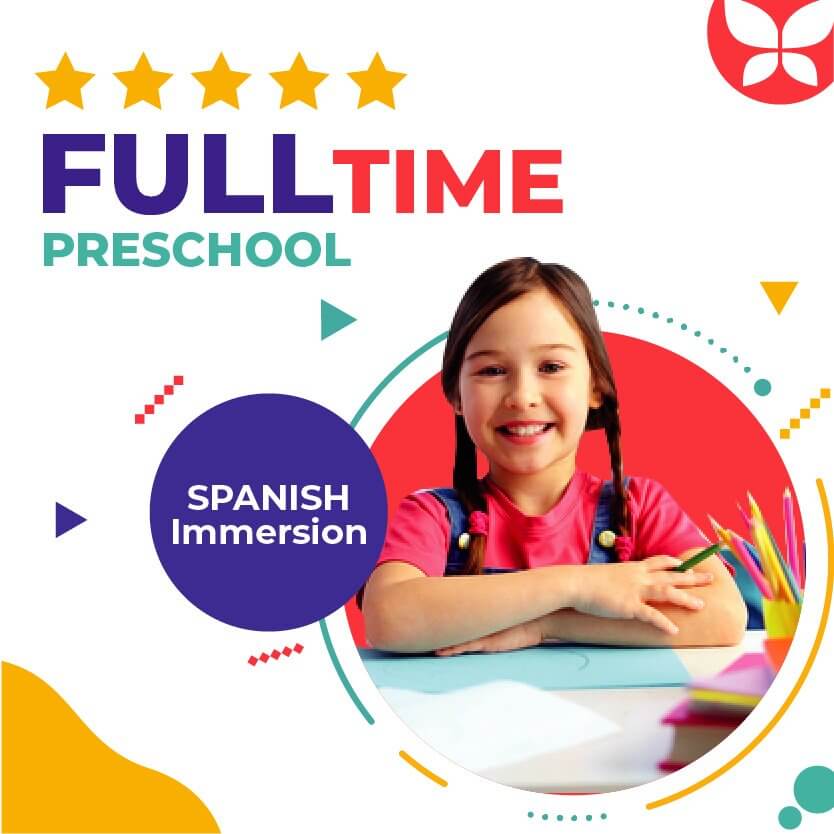 Full-Time Preschool
Can you imagine your child fluent in Spanish by kindergarten? Our 5-star daycare and preschool programs have been created to stimulate development through cognitive, social/emotional, linguistic, and motor skills. Our immersion school features healthy menus, safety cameras in every class room, and a highly trained and motivated staff. Why not give you child advanced learning in a bilingual environment? Early childhood development is is promoted in our in our unique educational atmosphere. Call us at (919) 883-2061 or fill out the contact form for a tour today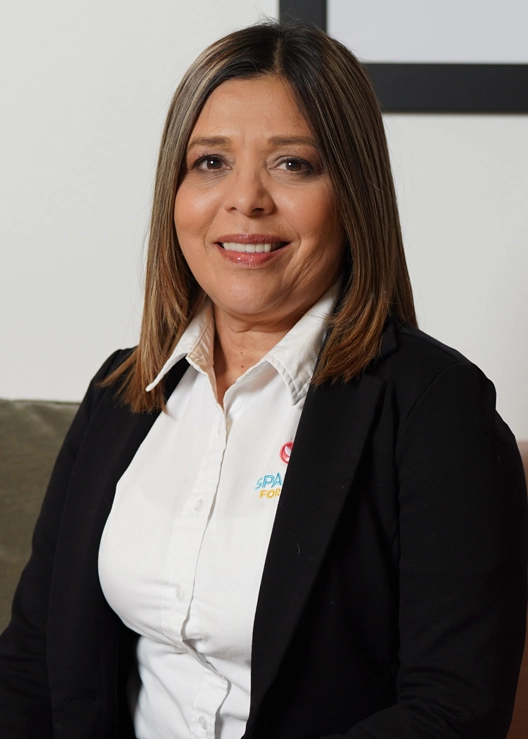 Meet Our Wake Forest Director
Edaliz Vazquez,
Director of SFF! Wake Forest
My name is Edaliz Vazquez, and I am from Puerto Rico. I studied science at the Inter- American University of Puerto Rico. I have had my Early Childhood Education credentials since 2002 and have worked in Early Childhood Education since 2001 in Fort Myers, Florida, until July 2020. I started working with children of preschool age (3 years old) and in my last years. I was a PK teacher (Pre-Kinder Volunteer). I have been part of the SFF! Wake Forest family for more than a year now. I carry out my work with passion, dedication, and a lot of love. My passion is my family and my work. I love music, creating, cooking, and spending time with my family. My goal as the new Director of SFF! Wake Forest is to foster a positive and safe environment that facilitates learning for all students in our school.
Contact Us
SPANISH FOR FUN! Wakeforest
3220 Rogers Rd
Wake Forest, NC 27587

Mon-Fri  7 am – 6 pm

Holiday Closings:
Thanksgiving & Black Friday
Christmas Day — New Year's Day
At this wide-ranging funspot you'll find a mix of indoor and outdoor spaces for soccer, basketball, baseball and skateboarding. You can take classes in martial arts and dance, learn to paint pottery, play an instrument or get active in the Tumble Gym. After you've worked up an appetite, you'll find three sit-down restaurants, an ice cream parlor and a bakery on the premises. The Factory
If your children love animals, they're sure to enjoy a trip to Winterpast Farm. Originally a tobacco farm, that has also been a Christmas tree farm a horse farm over the ensuing decades, this animal sanctuary is the place to interact with a menagerie of animals, including llamas, emus, goats, sheep, pigs, Guinea pigs and a pony. The woods around the farm are ideal for hiking and exploring. Winterpast Farm
The centerpiece of this natural attraction is Falls Lake, a 12,000-acre reservoir that serves as the hub for seven access areas dotted around the shoreline. There are five man made beaches for swimming, numerous access sites for boats, including motorboats, sailboats and paddle boats, and countless popular fishing spots. Camping opportunities range from RV sites to tent camping clearings. The Mountains-to-Sea State Trail also runs through the area, attracting hikers and mountain bikers from near and far. Falls Lake State Recreation Area
This community jewel is the largest park in Wake Forest (117 acres) and also the most active. It features a 1000-lawn-seat amphitheater, Walker Garden, three miles of walking trails, a pecan grove, and a dedicated site for fishing. In the warmer months of the year, the Wake Forest Parks and Recreation Department presents the Six Sundays in Spring concert series, and a Family Movie Night film series. Both annual events are free and feature food vendors selling drinks and snacks. E. Carroll Joyner Park