Welcome to Spanish for fun!
Opening Minds, Opening Opportunities.
Spanish for fun! is an accredited full-time Spanish immersion preschool & childcare education program that provides a holistic, original curriculum designed to teach your children Spanish in a natural and active environment. Our programs encourage children to be responsible, think critically and remain open for an intercultural dialogue while staying conscious of their own cultural identity! We provide your children with a variety of ways to play, discover and share.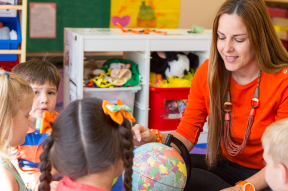 Our Programs
From full-time preschool to Summer Camp, we have a program for everyone.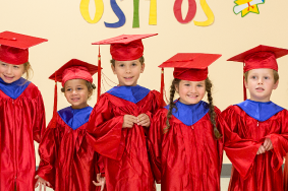 Why Spanish?
We combine the best practices of a day-care with the added benefit of developing bi-lingual children.
Our Schools
With four convenient locations,
find a Spanish for fun!
school near you!
WE DID IT! Spanish for fun! Glenwood has finished the
evaluations and has been awarded 4 STARS!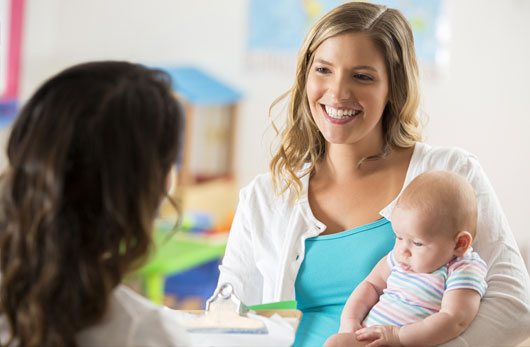 Want to know if Sff! is the right fit for your family? We understand that choosing the right childcare program for your family can feel overwhelming. We encourage you to take a tour of your desired location so that you can check out the facilities, meet the staff and learn more about our unique curriculum. We are looking forward to meeting you!