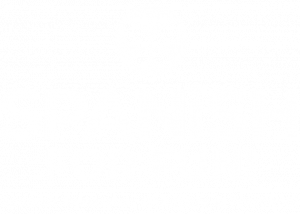 Opening Minds,
Opening Opportunities!
SPANISH FOR FUN!
Spanish Immersion Preschool & Childcare Education Program
SPANISH FOR FUN! is an accredited full-time Spanish immersion preschool & childcare education program that provides a holistic, original curriculum designed to teach your children Spanish in a natural and active environment. All our locations have a 5-star rating from the NC Division of Child Development and Early Education. Our programs encourage children to be responsible, think critically and remain open for an intercultural dialogue while staying conscious of their own cultural identity. We provide your children with a variety of ways to play, discover and share.
Providing a high-quality Spanish Immersion education and facilitating the integral development of children in a safe and clean environment with authentic loving care.
Can you imagine your child being fluent in Spanish by kindergarten?
Our daycare and preschool programs have been created to stimulate development through cognitive, social/emotional, linguistic, and motor skills. Some of the activities your child can enjoy are sensory stimulation, baby yoga, baby massage, music, environmental exploring, puppet shows, science, cooking, art, literacy, music, gardening, splash, and more. All are presented in Spanish.
Join the SPANISH FOR FUN! Team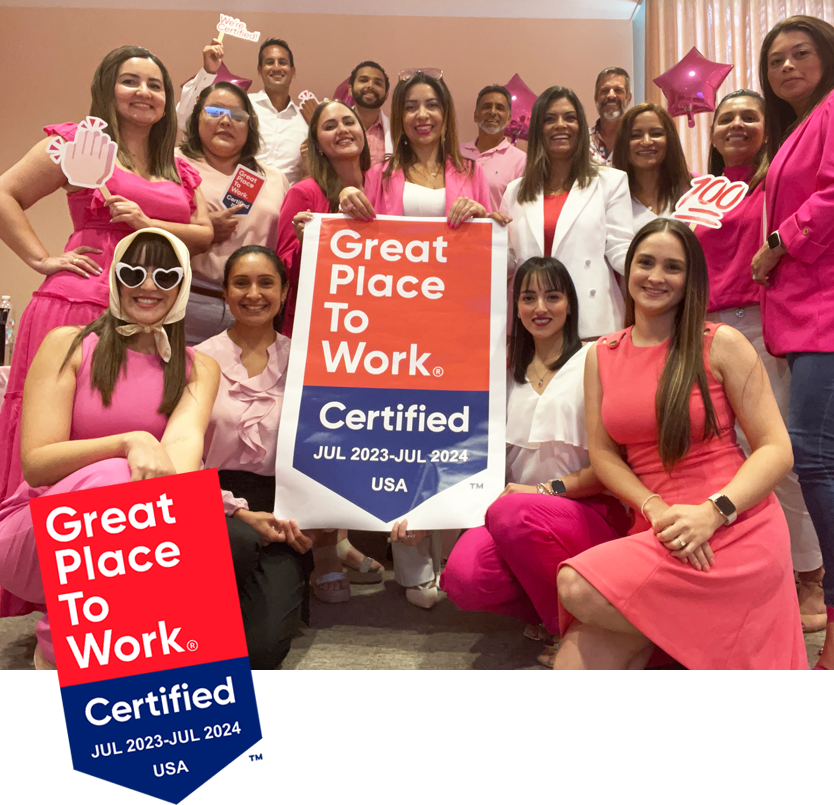 A Great Place to Work, CERTIFIED!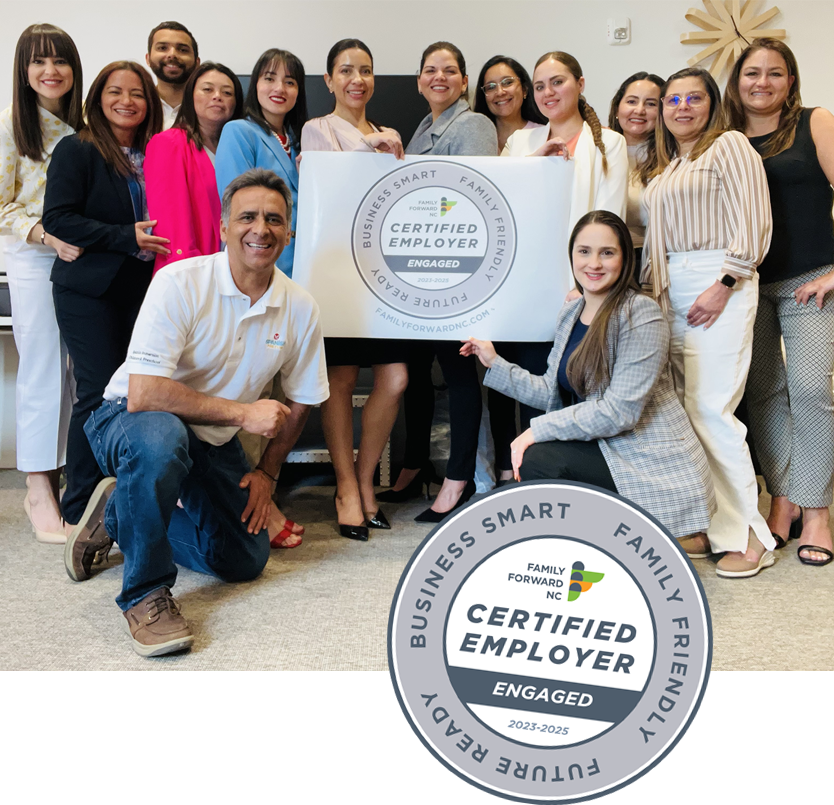 SPANISH FOR FUN! is a Family Forward NC Certified Employer
We are honored at SPANISH FOR FUN! to have earned the "Great Place to Work" certification for a second year. Great Place to Work is the global authority on workplace culture, and this certification recognizes employers who create an outstanding employee experience. We also offer workplace policies and practices that best support the health and well-being of working families and their children, according to @buildthefoundation's Family Forward NC.
We invite you to apply to our team of highly dedicated childcare professionals!
Our SFF! Blog Posts
Doing new things always enhances the brain's capacity and ability to acquire new [...]
A lot of research has gone into preschool-age children's education to ensure [...]
There are many factors that must come together to ensure the healthy [...]